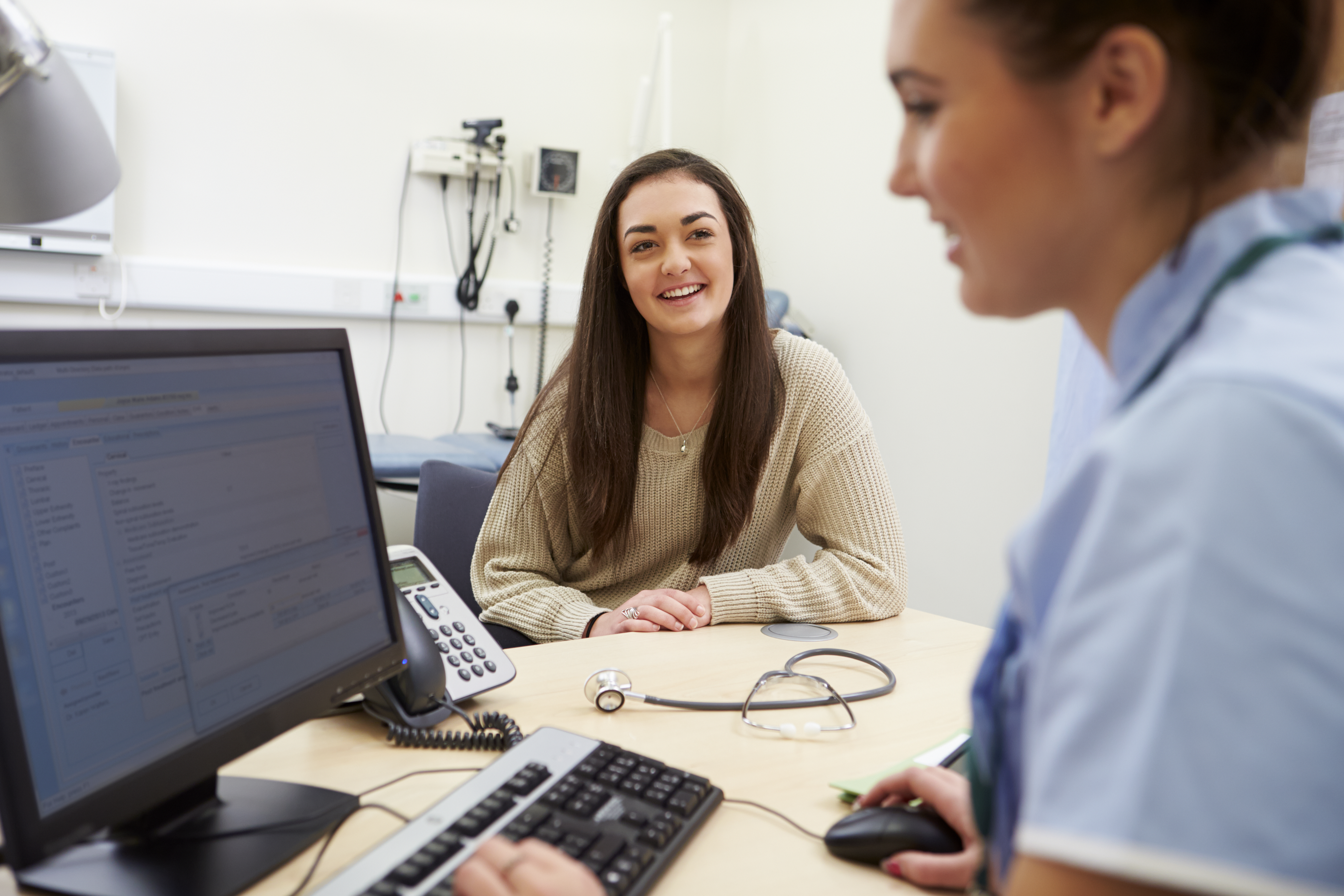 Recommendations and Resources
Facts about Unnecessay Tests, Treatments and Procedures
Up to 30% of tests, treatments, and procedures in Canada are potentially unnecessary.
Unnecessary tests, treatments, and procedures
do not add value for patients
potentially expose patients to harm
lead to more testing to investigate false positives
contribute to unwarranted stress for patients and their families
consume precious time and resources.
For example, Canadian and international guidelines note that seniors should not be on long-term prescriptions of benzodiazepines (sleeping pills). These powerful drugs can increase their risks for car accidents, falls, and hip fractures. Yet, the Canadian Institute for Health Information (2017) revealed that the rate of long-term benzodiazepine use among seniors ranged from 5% in Saskatchewan to 25% in New Brunswick. [can we replace this with a peds example?]
So why do these unnecessary activities occur? Well, there are many possible drivers of unnecessary tests, treatments, and procedures, including:
Practice habits are traditionally difficult to change, even in the face of new evidence
Patients might request tests and treatments without having all the information about the risks and benefits
Lack of time for shared decision-making between clinicians and patients
Outdated decision-support systems encourage over-ordering
Defensive medicine and fear of malpractice lawsuits drive over-investigations
Payment systems reward doing more
To learn more visit Choosing Wisely Canada or view all Choosing Wisely Canada Recommendations (by specialty).
Pediatric Choosing Wisely Recommendations
Paediatric Emergency Medicine (2022)
Patient and Provider Resources
Choosing Wisely Canada mobilizes and supports clinicians and organizations committed to embedding campaign recommendations into practice. With their support, SickKids developed an evidence-based and easy to follow toolkit – "Say Nay to the X-Ray" – which includes tools and methods to reduce unnecessary low-risk ankle imaging at paediatric emergency departments. The toolkit is available publicly to support quality improvement and decrease unnecessary tests and treatments in paediatric health care settings.


4 Questions to Ask your Health-Care Provider About Antibiotics (2022)
Quatre questions à poser à votre fournisseur de soins de santé concernant les antibiotiques (FR- 2022)
Publications and Editorials
About Choosing Wisely Canada
Choosing Wisely Canada
Is the national voice for reducing unnecessary tests and treatments in healthcare
Is part of a global movement, which began in the United States in 2012, and now spans 20 countries across 5 continents.
Inspires and engages healthcare professionals to take leadership in reducing unnecessary tests, treatments, and procedures
Enables them with simple tools and resources to make it easier to choose wisely by partnering with

Professional societies representing different clinical specialties (e.g., cardiology, family medicine, nursing) to come up with lists of Things Clinicians and Patients Should Question.
A wide range of medical associations, health systems, and family/patient partner organizations to help put these recommendations, which identify tests and treatments commonly used in each specialty but are not supported by evidence and could expose patients to harm. into practice
Is organized by a small team from the University of Toronto, the Canadian Medical Association, and St. Michael's Hospital (Toronto)
Launched on April 2, 2014