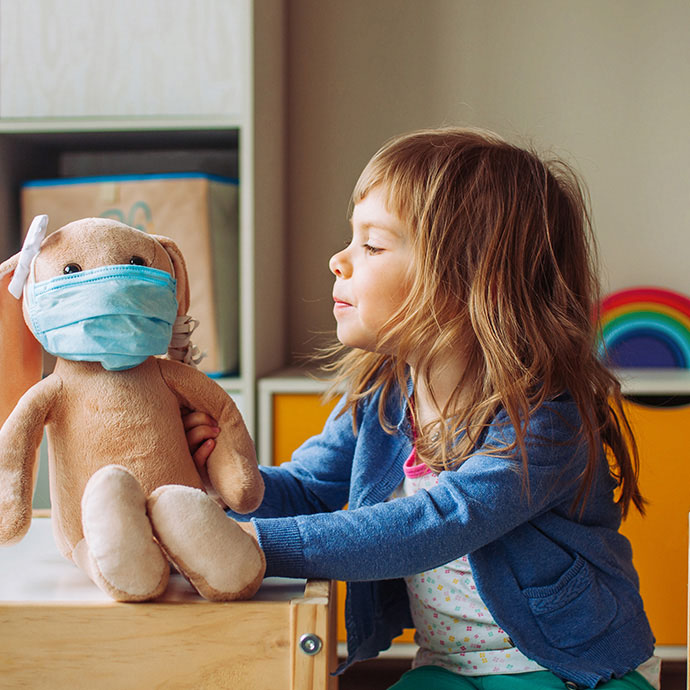 SPARK: News
Delivered twice monthly, the SPARK: News e-bulletin provides members and other subscribers with valuable information through the following sections:
Children's Healthcare Canada news and announcements
SPARK: Theme of the month with related upcoming webinars, podcasts, pop-up events (mini-conferences), and more
Member Spotlight: Articles profiling our members and their work - research, innovations, emerging issues
Advocacy: Policy briefs, engagements, and opportunities to become involved
Other child health news: Research, government announcements, and more
Member contributions are welcomed!
Children's Healthcare Canada members are invited to submit content (300-word submission with graphic/image and URL link).
If you are interested in posting an article, resource, or news via SPARK: News, please contact us at spark@childrenshealthcarecanada.ca.
Previous editions of SPARK: News can be found here.