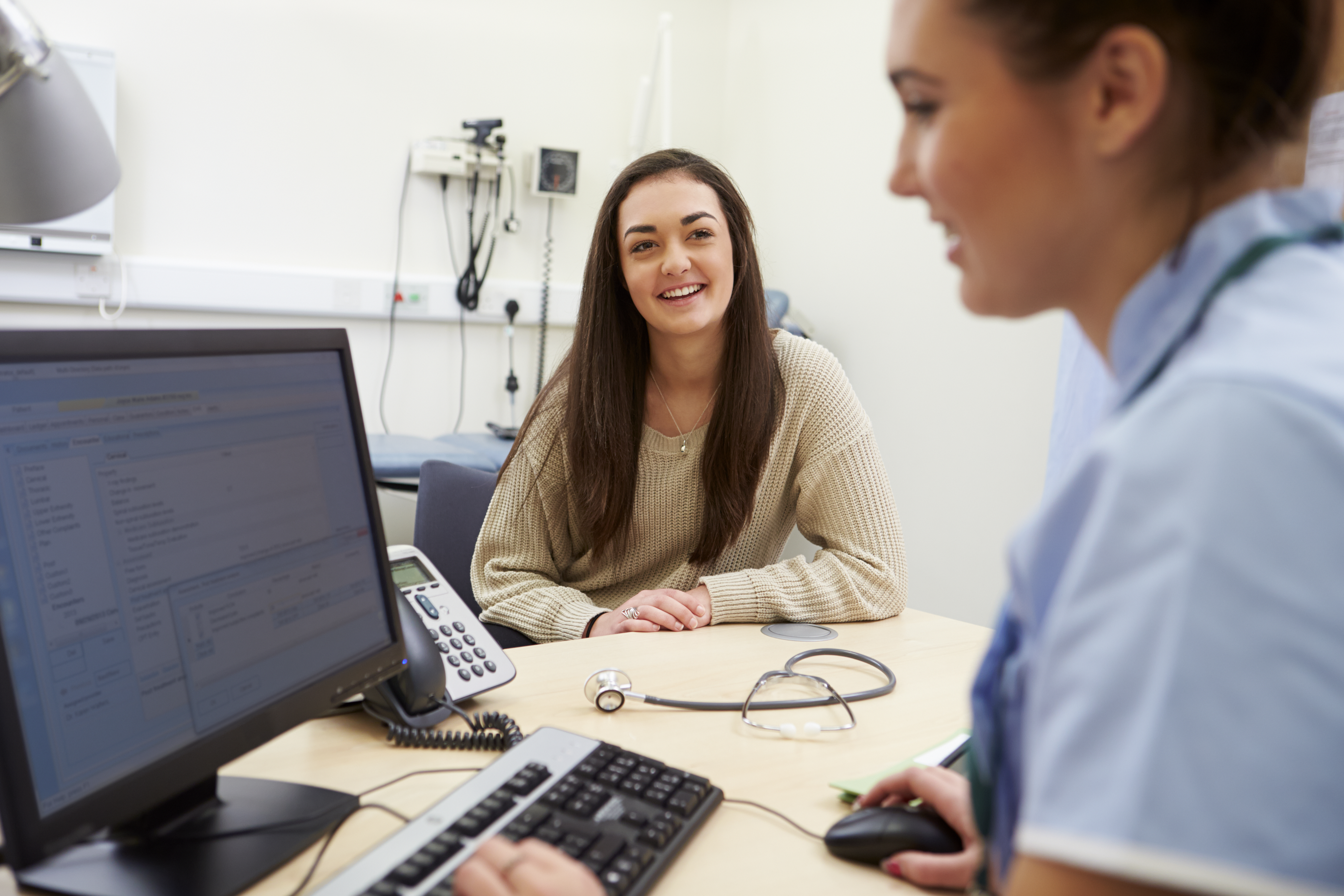 Connecting Care for Children with Medical Complexity Practice Network
Network overview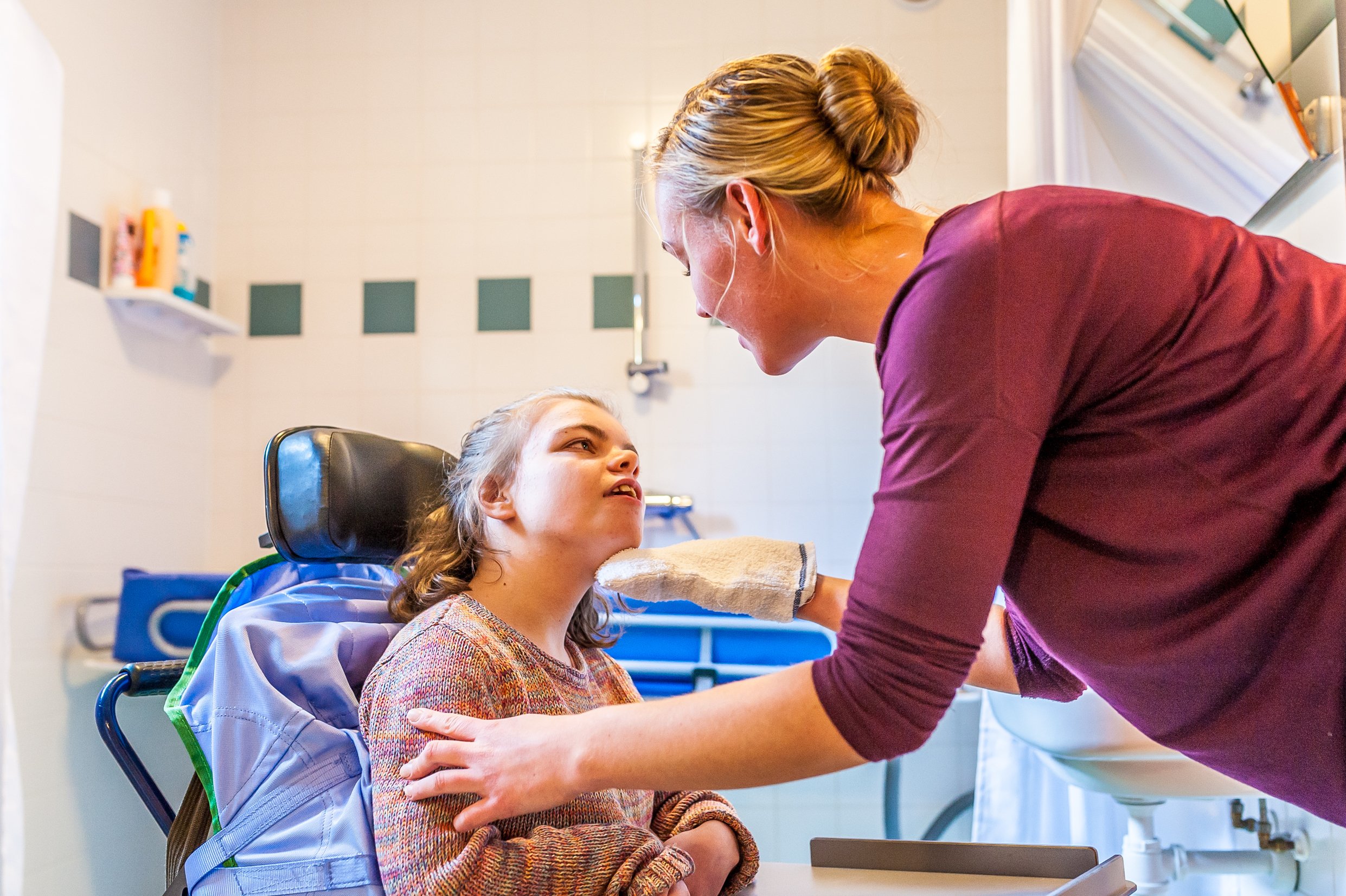 Children and youth with medical complexity (CMC) are a very small proportion of the child health population but a very high user of healthcare resources, in hospital, community and home. This population is made vulnerable by the number of transition points in their care, the number of services and providers they interact with, and the movement from hospital to home, between healthcare settings, services and sectors (health, social services, education, etc).
True to our strategic priority of informing the development of innovative and integrated health systems this Network aims to:
Establish a national network of individuals and organizations for the purpose of sharing innovation in clinical care, system integration, research and education about children with medical complexity.
Look for and advance solutions to shared problems related to the delivery of coordinated and integrated services to CMC and families.
Conduct a scan of programs and service models available in the country
Act as subject matter experts to:

Inform the writing of a policy paper on care planning and transitions for children with medical complexity
Prioritize research areas
Identify gaps in national data collection
Guide advocacy efforts of Children's Healthcare Canada
View the Guideline for the Management of Medically Complex Children and Youth Through the Continuum of Care here
Network Chair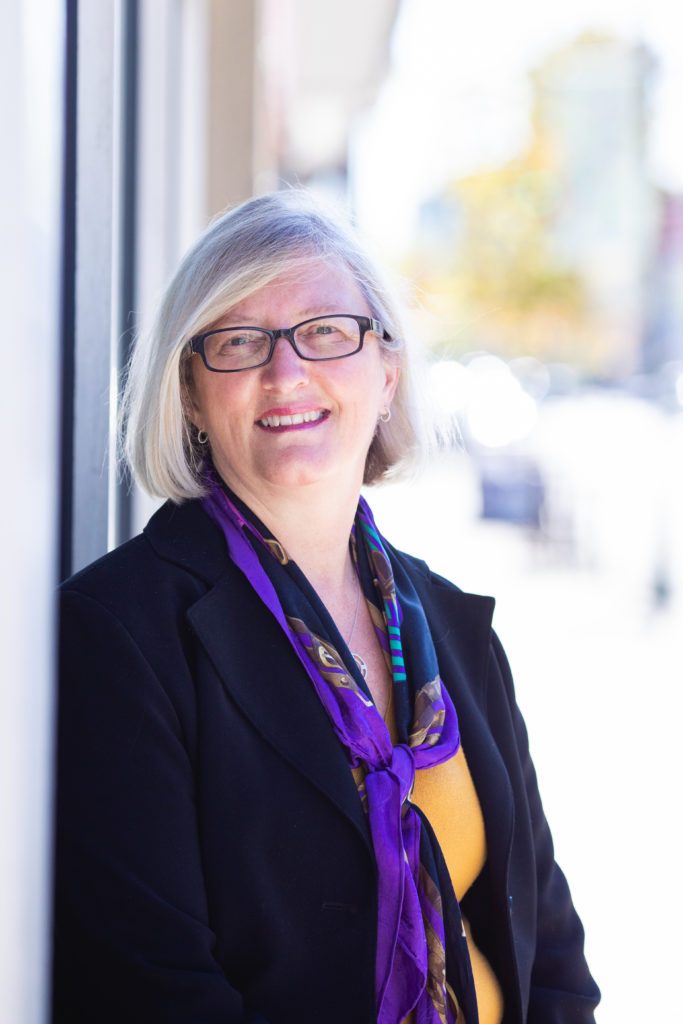 Susan Bisaillon
Susan Bisaillon is Chief Executive Officer of The Safehaven Project for Community Living. She joined the Safehaven team in 2016, bringing with her over three decades of frontline and leadership experience in the healthcare sector. A nurse by training, Susan has displayed a lifelong passion for delivering exceptional care during her time with the University Health Network, Trillium Health Partners, and Halton Healthcare Services. In addition, she has over a decade of experience as a surveyor with Accreditation Canada. Susan oversees daily operations and strategic planning across all of Safehaven's locations.
Susan holds a Master of Science in Nursing from the University of Toronto, a Bachelor of Nursing from Memorial University of Newfoundland, certification in Critical Care Nursing from Ryerson University, and a Registered Nursing Diploma from Western Memorial Regional Hospital in Corner Brook, Newfoundland.
For more information or to become involved please contact us.