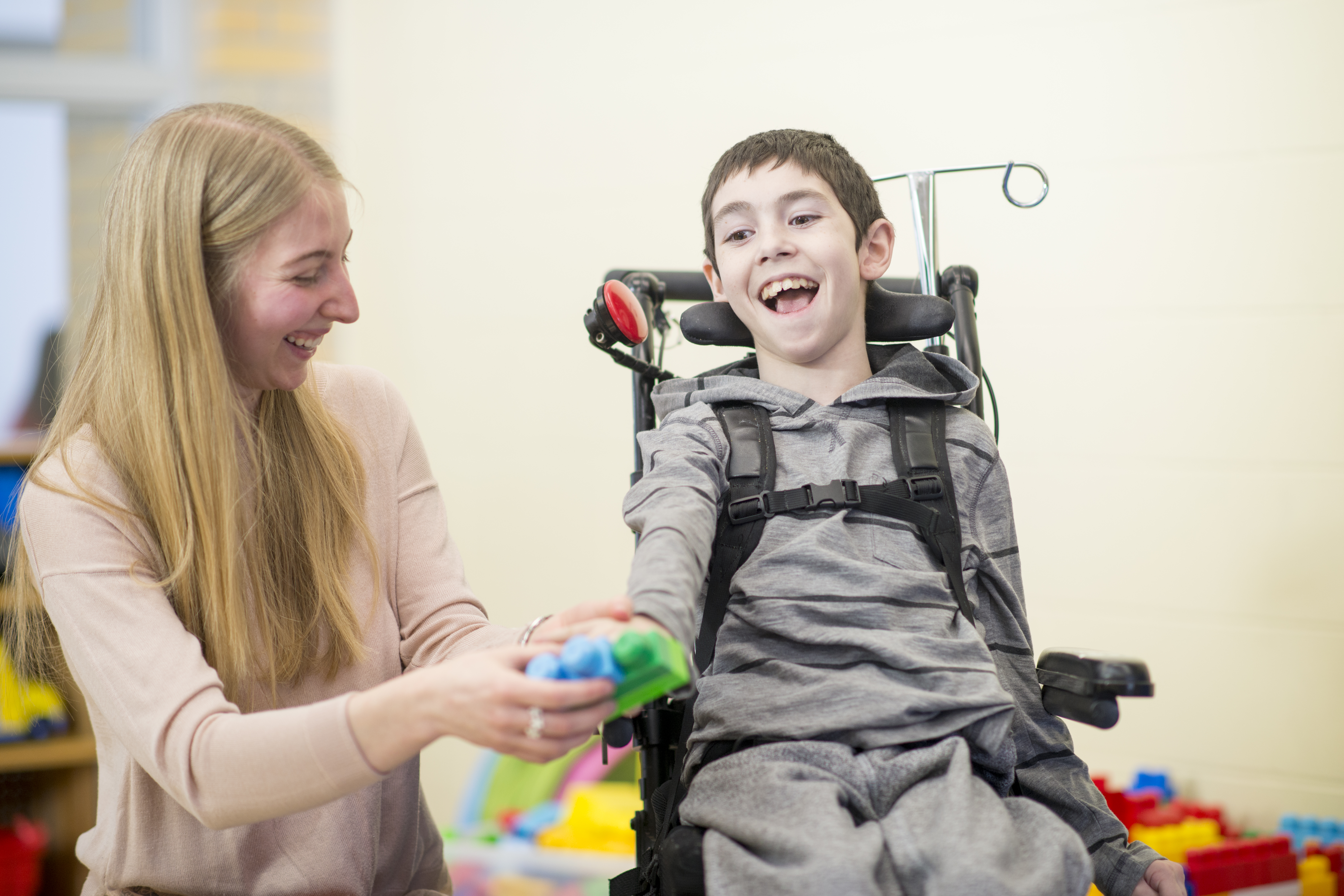 Children's Healthcare Canada is a national association representing healthcare delivery organizations serving children and youth across the continuum of care.
As an organization, we welcome brave ideas and fresh thinking. We work hand-in-hand with members to ensure Canada's 8 million children are not an afterthought in health research, policy, or planning. Our members have access to educational offerings on emerging priorities in children's health, developed by child health leaders for child health leaders. We facilitate a series of national networks comprised of front-line providers, health system leaders, researchers, policy makers, and family partners, and together share common challenges and leading practices, and expand the pan-Canadian network of child health champions.
The health of children and youth matters; your membership counts.
The Children's Healthcare Canada strategy speaks to four priorities:
1. Informing innovative and integrated health systems for kids
2. Sharing evidence to accelerate implementation of high quality care
3. Uniting strategic partners
4. Advocating to improve children's health and health systems
Member value relies on our ability to deliver on these priorities. With this in mind, here is a summary of our core work, undertaken with a clear vision to advancing our strategy:
CAPACITY BUILDING
The Children's Healthcare Canada SPARK Knowledge Mobilization Program is focused on curating and showcasing knowledge, evidence, and expertise, in an effort to spark conversations, ideas, and action. SPARK content reflects strategic priorities and populations defined by the Children's Healthcare Canada Board, highlights emerging issues identified by our members, and showcases excellence and innovation from across our membership.
ADVOCACY & INFLUENCE
Leveraging the support and wisdom of our membership, Children's Healthcare Canada responds to pan-Canadian consultations relevant to children's health, attends Parliamentary and Senate Committee meetings, and works with federal bureaucrats to improve the healthcare system and outcomes for children and youth. Children's Healthcare Canada members are called on to offer subject matter expertise to influence federal policy and legislation with the potential to impact children and youth. Click here to view our latest activities.
MEMBER CONNECTIONS
Our office maintains three connection points with your organization to allow information to flow smoothly between your organization and Children's Healthcare Canada. By identifying a Liaison, Communications Lead, and Executive Lead, we further our knowledge mobilization efforts ensuring the right information gets into the right hands in a timely manner.
JOIN TODAY! For more information about Children's Healthcare Canada membership or how your organization can become involved contact us at info@childrenshealthcarecanada.ca