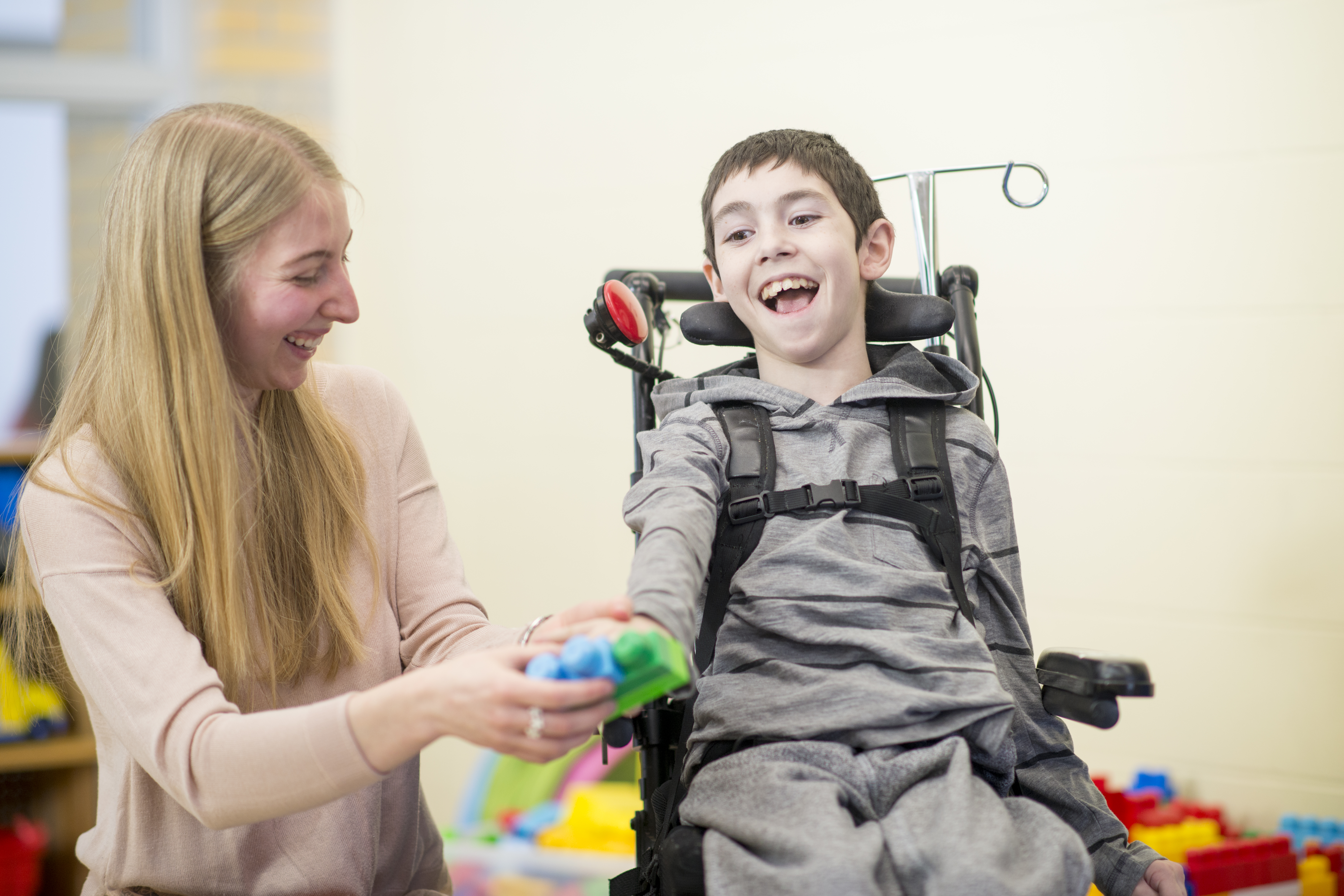 Children's Healthcare Canada represents healthcare delivery organizations serving children and youth across the continuum of care. Members include children's hospitals; community, regional, and rehabilitation hospitals with pediatric service units; health regions and authorities; children's treatment centres; and home care provider agencies.
Interested in becoming a member?
Contact us to schedule a call or visit the Become a Member page to learn more.
Members
Alberta Children's Hospital
Calgary, Alberta


Toronto, Ontario

Northern Maternal Child Network
Sudbury, Ontario
Bayshore HealthCare
Toronto, Ontario


Fraser Health Authority - Central City Tower
Surrey, British Columbia

Provincial Health Services Authority
Vancouver, British Columbia

BC Children's Hospital
Vancouver, British Columbia

Glenrose Rehabilitation Hospital
Edmonton, Alberta

Qikiqtani General Hospital
Niaqunngusiariaq, Iqaluit

Canadian Air Ambulance Network
Edmonton, Alberta

Halton Healthcare – Oakville Trafalgar Memorial Hospital
Oakville, Ontario

Ronald McDonald House Charities Canada
Toronto, Ontario

Canadian Children's Literacy Foundation
Toronto, Ontario

Health PEI
Charlottetown, Prince Edward Island

Saskatchewan Health Authority
Regina, Saskatchewan

Canuck Place Children's Hospice
Vancouver, British Columbia

Holland Bloorview Kids Rehabilitation Hospital
Toronto, Ontario
SE Health Care
Markham, Ontario

CHEO
Ottawa, Ontario

Island Health
Victoria, British Columbia

Shriners Hospital for Children Canada
Montreal, Quebec

Children's Hospital - Health Sciences Centre
Winnipeg, Manitoba

IWK Health Centre
Halifax, Nova Scotia

SickKids
Toronto, Ontario
Children's Hospital at London Health Sciences Centre
London, Ontario


KidsAbility Centre for Child Development
Waterloo, Ontario

Specialized Services for Children and Youth (SSCY)
Winnipeg, Manitoba

Children's Treatment Network of Simcoe York
Simcoe, Ontario

Kids Brain Health Network
Burnaby, BC

Stollery Children's Hospital, Alberta Health Services
Edmonton, Alberta

CHU de Québec - Université Laval
Québec City, Québec


Kingston Health Sciences Centre
Kingston, Ontario

The Montreal Children's Hospital - McGill University Health Centre
Montréal, Quebec

CHU Sainte-Justine
Montréal, Québec

Lethbridge-Layton-Mackay Rehabilitation Centre
Montréal, Québec

The Safehaven Project for Community Living
Toronto, Ontario

CIUSSS de l'Estrie CHUS
Sherbrooke, Québec

McMaster Children's Hospital
Hamilton, Ontario

Thunder Bay Regional Health Sciences Centre
Thunder Bay, Ontario


Closing the Gap Healthcare
Mississauga, Ontario

North York General Hospital
Willowdale, Ontario

Trillium Health Partners
Mississauga, Ontario

Eastern Health
St. John's, Newfoundland and Labrador

Northern Health
Prince George, British Columbia
Patrons
Alberta Children's Hospital Foundation
Calgary, Alberta
IWK Health Centre Foundation
Halifax, Nova Scotia
BC Children's Hospital Foundation
Vancouver, British Columbia
McMaster Children's Hospital Foundation
Hamilton, Ontario
CHEO Foundation
Ottawa, Ontario
SickKids
Toronto, Ontario
Children's Health Foundation
London, Ontario
Stollery Children's Hospital Foundation
Edmonton, Alberta
The Children's Hospital Foundation of Manitoba
Winnipeg, Manitoba
Trillium Health Partners Foundation
Toronto, Ontario