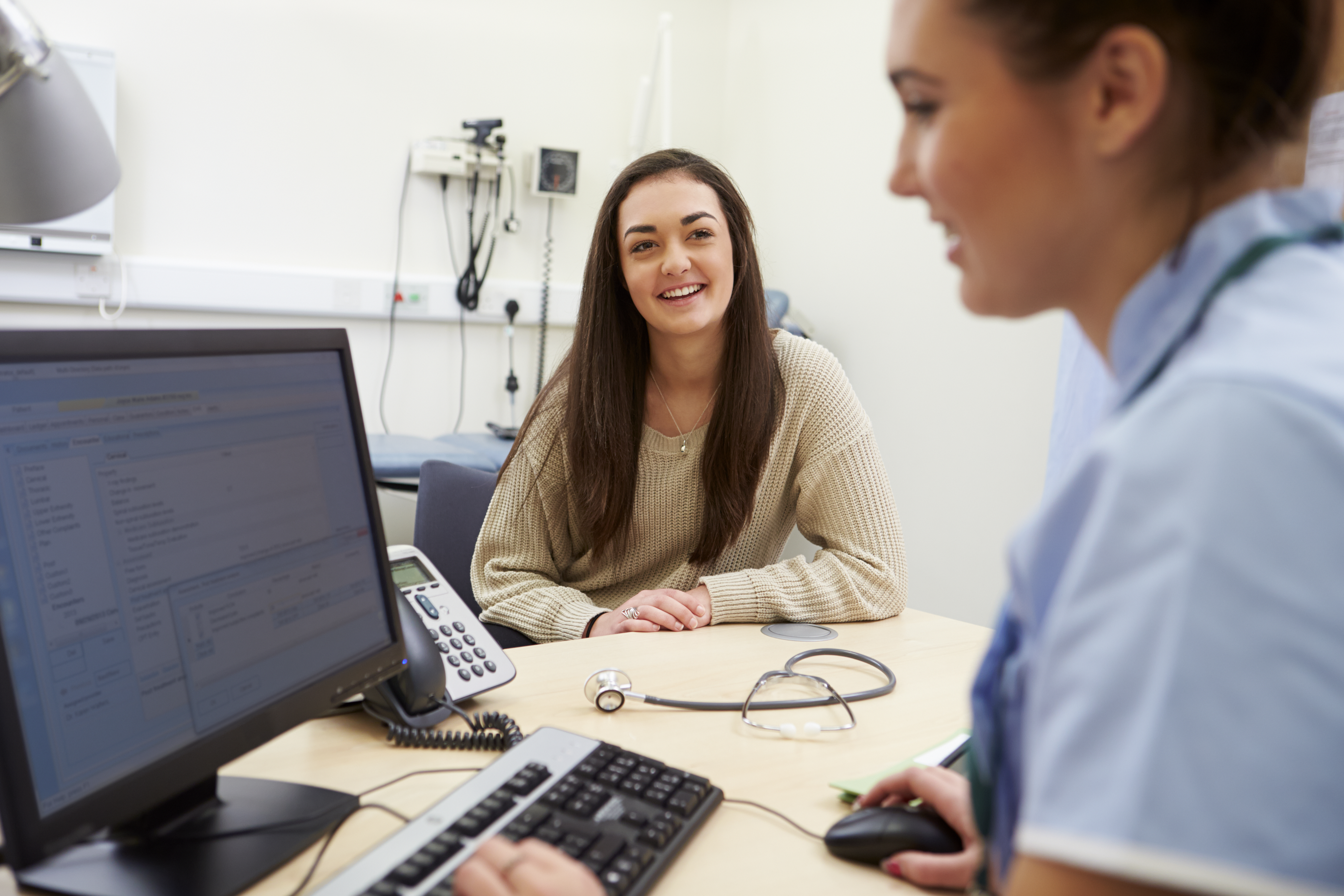 Child and Youth Mental Health Practice Network
Children's Healthcare Canada has a long history of bringing the child and youth health community together in national collaboration to identify common health system issues and to codesign solutions. Our Practice Networks are a member benefit and open to employees of all Children's Healthcare Canada member organizations and the families they serve.
Network Overview
Child and Youth Mental Health is a priority for Children's Healthcare Canada and our members. Supporting a network of organizations and individuals from across the country enables us to collectively build capacity for child and youth mental health services within a system designed for the future.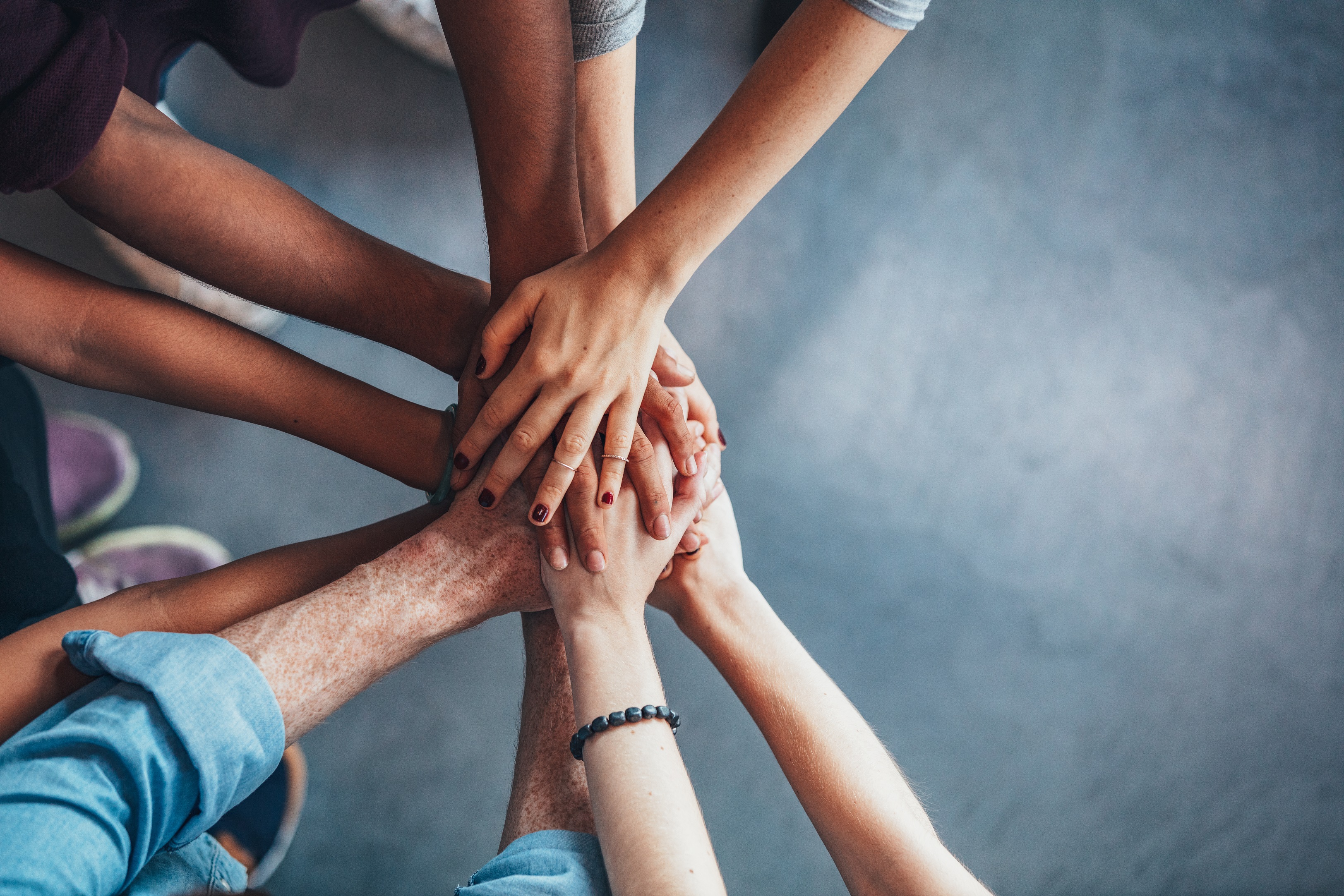 Goals
Facilitate the sharing of innovations in clinical care, system integration, research, and education related to child and youth mental health in Canada
Raise awareness of mental health system issues impacting children and youth among the child and youth healthcare community, policy makers, and the public.
Current Activities
Mental Health Leadership Summit
Even prior to the COVID-19 pandemic, demands on Canada's child and youth mental healthcare systems exceeded capacity to deliver appropriate services in a timely fashion. Now, there are broad concerns that the pandemic and public health measures imposed across jurisdictions to curb transmission of the virus have had a significant impact on child and youth mental health – so much so that many child health professionals believe children's mental health will emerge as a shadow pandemic, impacting children's health and well-being over the months and years to come.
Children's Healthcare Canada continues to convene a series of knowledge exchange sessions - conversations with child and youth mental health leaders (including administrators, researchers, families, clinicians, nurses, social workers, as well as policy and decision makers) from across the country. The purpose is to take a national snapshot of the service needs, health human resource requirements, and models of care required to support the ongoing needs of those seeking services and those providing services.
Deliverables
Policy brief: Following these sessions, Children's Healthcare Canada will prepare a policy brief with recommendations for policy and advocacy.
New and strengthened network relationships among and between sectors.
Learn more about the Child and Youth Mental Health Leadership Summit
---
Mental Health Presentations
View previous presentations here
---
Network Chair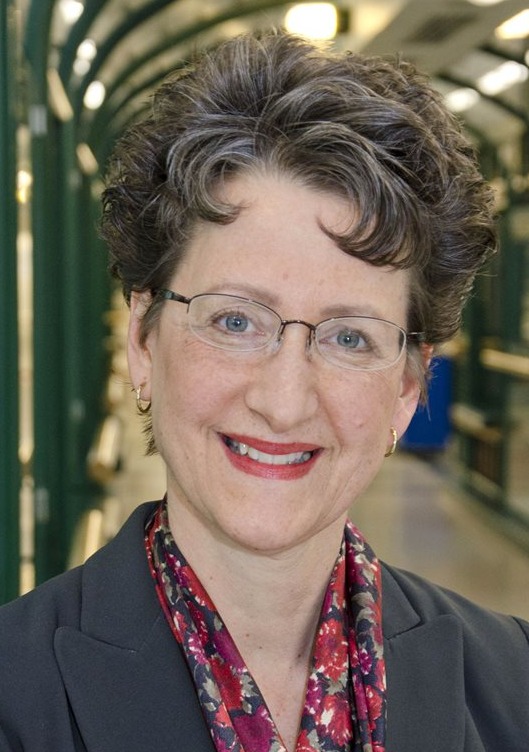 Christina Bartha, MSW, RSW
Christina Bartha is the Senior Executive Director, Student Mental Health Systems, Policy and Strategy at the University of Toronto. Previously, Chris was the Executive Director, Garry Hurvitz Centre for Brain and Mental Health, Garry Hurvitz Centre for Community Mental Health, Brain and Mental Health Program at SickKids. She has over 30 years of clinical and progressive leadership experience and holds several degrees including a Master of Social Work from the University of Toronto. For 20 years at the Centre for Addiction and Mental Health (CAMH), Chris played a leadership role in transformational initiatives to improve clinical care and services for mental health patients and their families across the lifespan. In 2016, she joined SickKids, where she has focused on building integrated mental health services across the hospital and community sites. Throughout her career, Chris has contributed to peer reviewed publications, co-authored patient and family information materials, and been a champion of student education and professional mentorship.