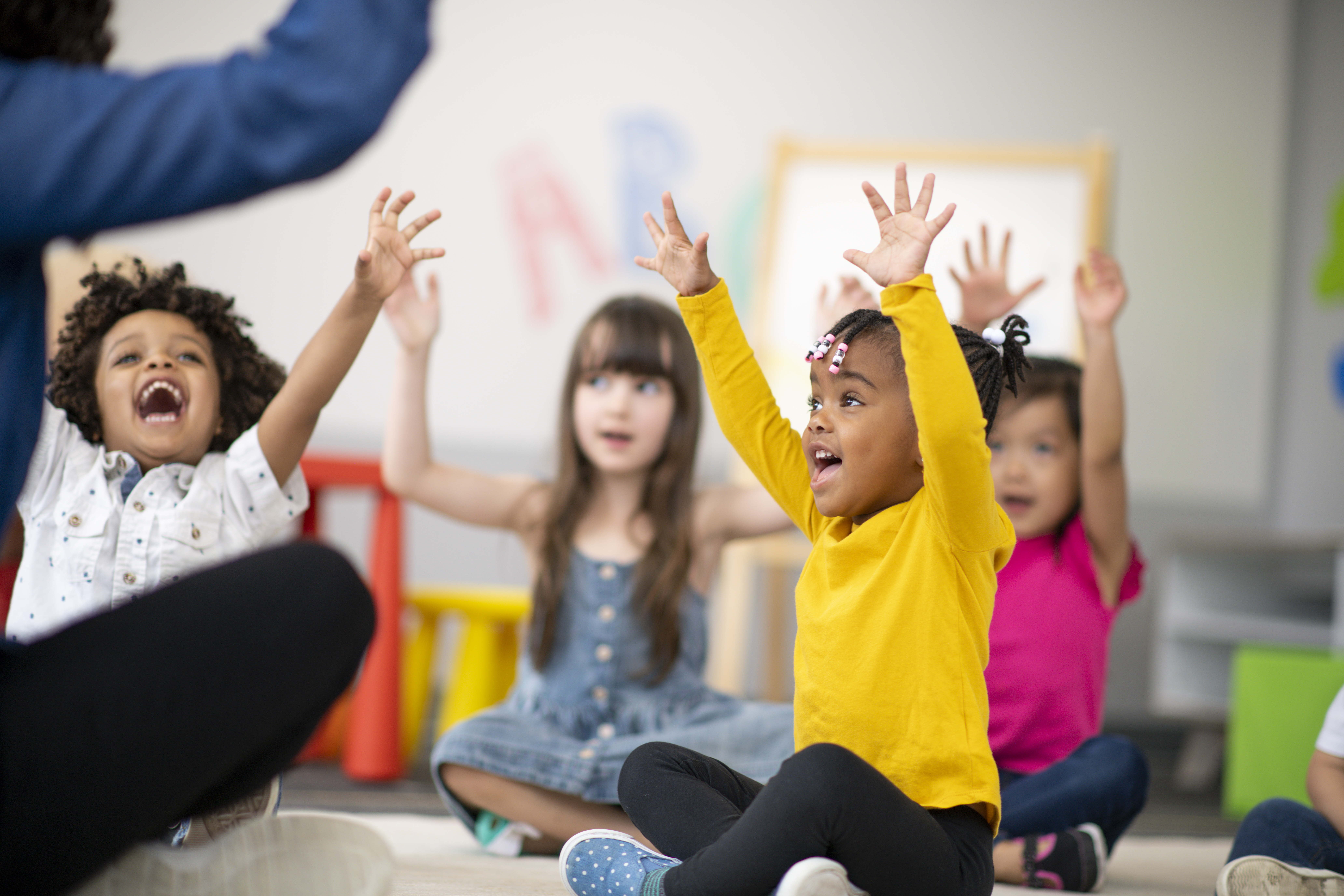 SPARK: Impact
A knowledge mobilization consultation and support service for researchers
It can take 17 years for research to be put into practice for meaningful impact. In child health, this means we are often an entire generation behind!
SPARK: Impact is an optimal way for researchers to ensure that the work they do is relevant and useful to clinicians, health system leaders, other decision makers, and families. We assist researchers to share their work beyond the traditional publications and conference presentations, so that it is tailored to various audiences, informs practice and policy change, and leads ultimately to better healthcare and outcomes for children and their families.
Children's Healthcare Canada members and partners are invited to have a free consultation meeting with the SPARK team to identify the knowledge mobilization methods that best suit their needs. Our team will work collaboratively with members to:
Discuss your project and knowledge mobilization goals, target audiences, and tactics
Provide advice on the knowledge mobilization part of your grant
Inform the development of a letter of support for the proposed study or project
Discuss options for support from Children's Healthcare Canada
Learn of other opportunities to share your work with a broader audience
We see the value of integrated knowledge mobilization, in which those most effected by your work (your audiences) are engaged as early as possible in the development of your project or research. When you involve SPARK early in the grant development and research process, we are better able to help you. Early involvement will ensure that the strategies outlined in your grant are best suited for your target audiences and stakeholders. Priority will be given to requests that include our team well in advance of the grant submission deadline.
The process
Simply complete and submit a SPARK: Intake form. To ensure we are able to help you, please submit your request at least two weeks in advance of the grant deadline.
We review your form and invite you to a meeting to further discuss your knowledge mobilization needs.
If appropriate, we provide a letter of collaboration or partnership in support of your grant application. The letter contains a table outlining our agreed upon services and supports, which are to be grant-supported and/or in kind. If you have a preferred template, feel free to share it with us.
Let us know whether or not your grant was successful.
If successful, we meet with you to discuss timing of our deliverables and invoicing.
We work together to share your work with the right audience at the right time!