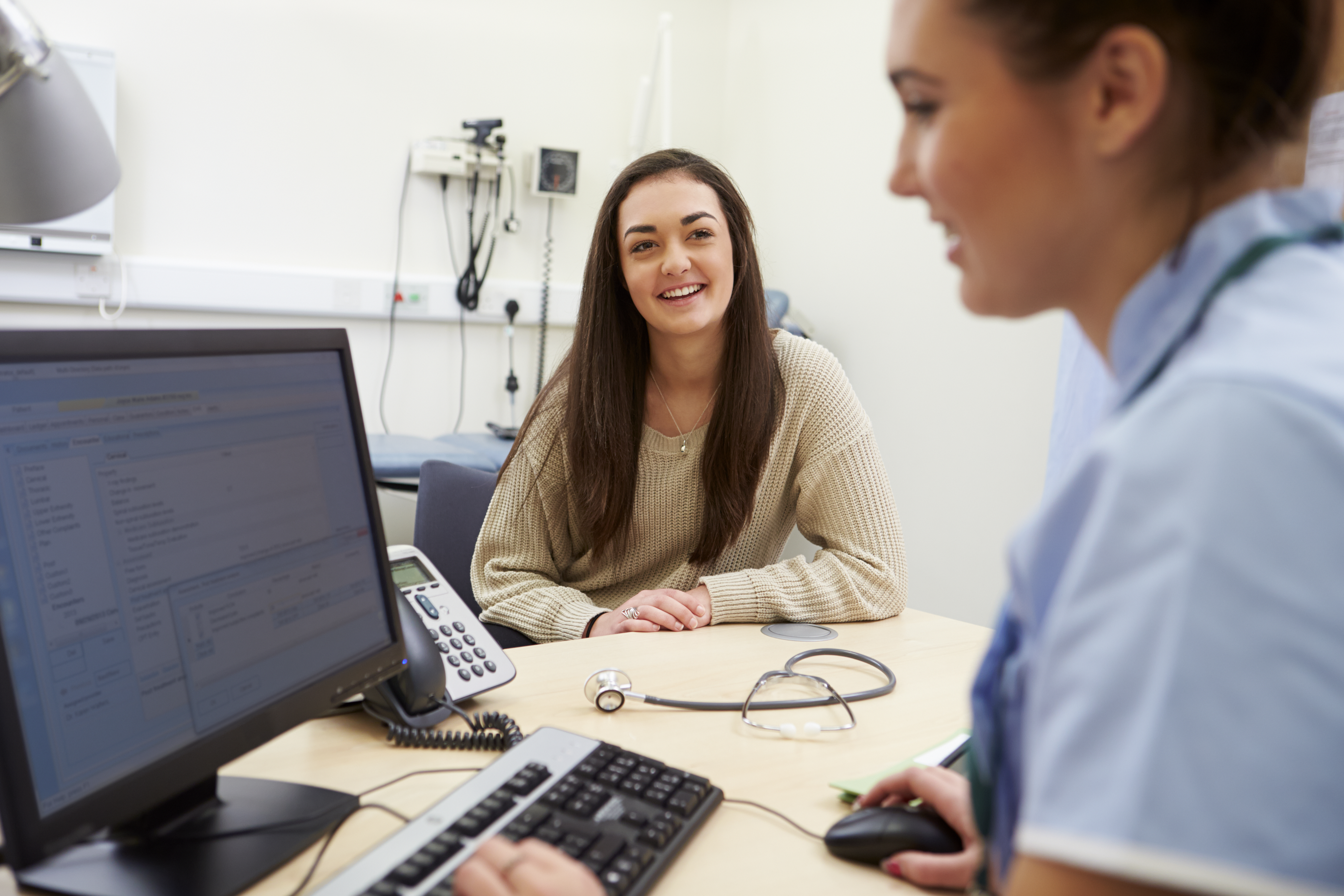 Who We Are
The Choosing Wisely in Paediatrics Community of Practice (CoP) aims to foster knowledge sharing and collaborative learning to promote high-quality, value-added care by focusing on the overutilization of certain tests and therapies in children. Members include clinicians, trainees, patients and families, and administrators with an interest in resource stewardship in Paediatrics from across Canada. The CoP meets quarterly and welcomes multi-disciplinary presenters to share resource stewardship initiatives from their site or speciality groups through a mix of didactic and interactive learning. Each webinar is recorded and shared along with links to notable resources online through Children's Healthcare Canada's Heath Hubs.
Quick Facts
Established in 2019 with 200+ members from across Canada
Members represent both paediatrics acute care centres and community sites providing paediatric care
Seven webinars held to-date
15+ resource stewardship initiatives showcased
Terms of Reference
Composition and Terms of the Community of Practice
Membership includes representation from
Tertiary hospitals, Community Hospital champions, Primary Care/Clinic
Physicians
Nursing
Allied Health
Trainees
Patient and Family Advisors
SickKids Choosing Wisely team (Project Manager) will provide administrative support
Responsibilities of Members
Membership and participation in the CoP is voluntary with no appointment term. The responsibilities of members include:
Attend and participate actively in meetings;
Provide subject matter expertise to assist the CoP to achieve its mandate and objectives; and
Successfully perform tasks that have been allocated for completion, where applicable
To commit to an "all share all learn model" members are encouraged to volunteer or identify speakers for future CoP webinars
Responsibilities of the Program Facilitator
Chair meetings or appoint a delegate if required;
Ensure that information needed for discussion or decision is collected in advance of meetings;
Lead coordination of Program Accreditation for the CoP
Help develop infrastructure supports to enable sharing of information/ideas
Frequency of Meetings
The CoP will meet quarterly. Meetings will be scheduled by the Program Facilitator.
Meetings will be facilitated through the Zoom platform.
Decision Making
The Choosing Wisely Community of Practice will strive for a shared vision supported by a consensus-based decision-making approach that engages all members.
Participating Sites
The Choosing Wisely Community of Practice has engaged participants from acute and community health centres across Canada. The goal of national engagement is to share learnings across sites to expand the efforts of Choosing Wisely and resource stewardship in pediatric settings.
Contact Us
Choosing Wisely Health Hub Lead
Children's Healthcare Canada Lead

Lauren Whitney

Program Administrative Lead, SickKids

Lisa Stromquist

Associate Director, Strategy and Engagement