A Call to Action for Canada's Kids
Children's Healthcare Canada, the Canadian Paediatric Society and Canadian Association of Paediatric Nurses issued a statement in advance of National Child Day, calling for leaders within the Federal, Provincial and Territorial governments to work together to prioritize children's health and healthcare systems.
Energy, Optimism & Leadership
Children's Healthcare Canada is thrilled to be back in person for our annual conference November 29 - December 1, 2022 in Ottawa, ON. For those unable to meet in Ottawa, a real time virtual option will be available.
What are you looking for?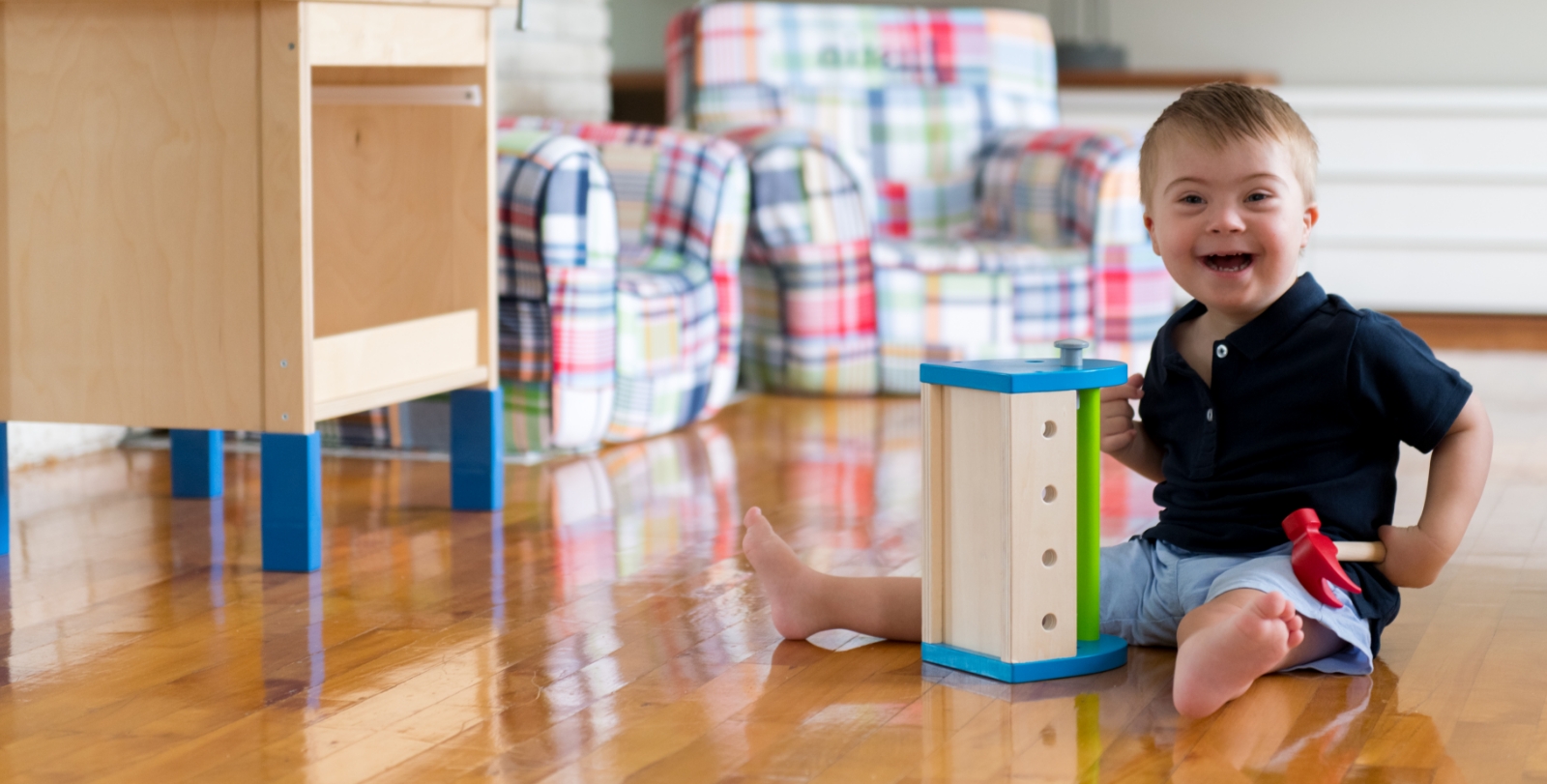 SPARK
Shared Platform for Advocacy, Research and Knowledge
---
The Children's Healthcare Canada SPARK knowledge mobilization platforms are focused on curating and showcasing knowledge and expertise, in an effort to spark conversations, ideas and action. This content largely reflects our strategic priorities and populations defined by the Board, and by our membership. Click below to learn more about our SPARK: Live webinars, our monthly SPARK: Conversations podcast series, our SPARK: Impact knowledge mobilization consultation service for researchers