Flip the Script
#ChildHealthCan2023 will focus on the action we can take to create high performing health systems to measurably improve children's health outcomes.
No Child Elects to Wait
Children's Healthcare Canada and The Conference Board of Canada release the first of three reports on the cost of an underfunded pediatric system.

Read the Report
What are you looking for?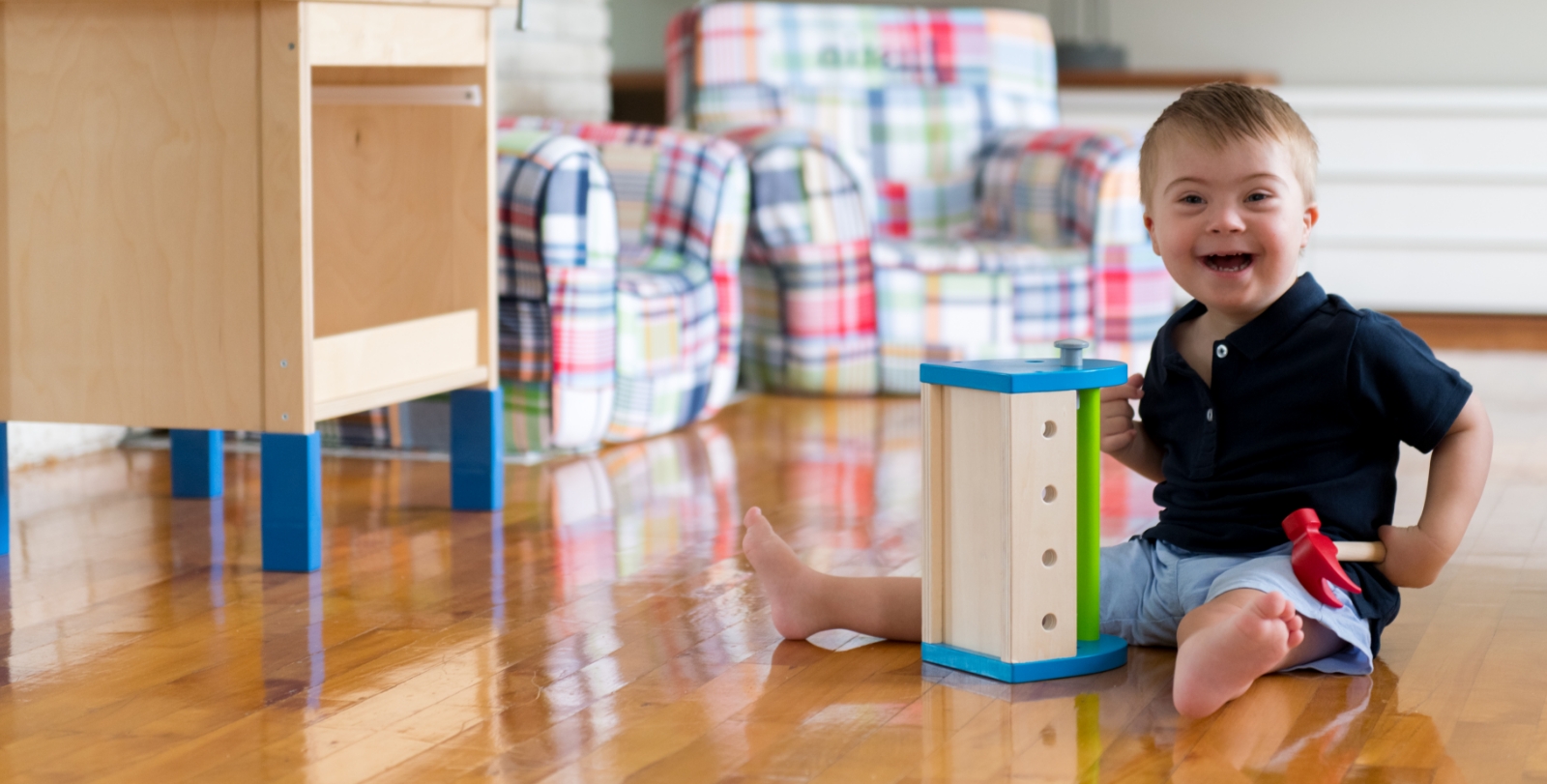 SPARK
Shared Platform for Advocacy, Research and Knowledge
---
The Children's Healthcare Canada SPARK knowledge mobilization platforms are focused on curating and showcasing knowledge and expertise, in an effort to spark conversations, ideas and action. This content largely reflects our strategic priorities and populations defined by the Board, and by our membership. Click below to learn more about our SPARK: Live webinars, our monthly SPARK: Conversations podcast series, our SPARK: Impact knowledge mobilization consultation service for researchers