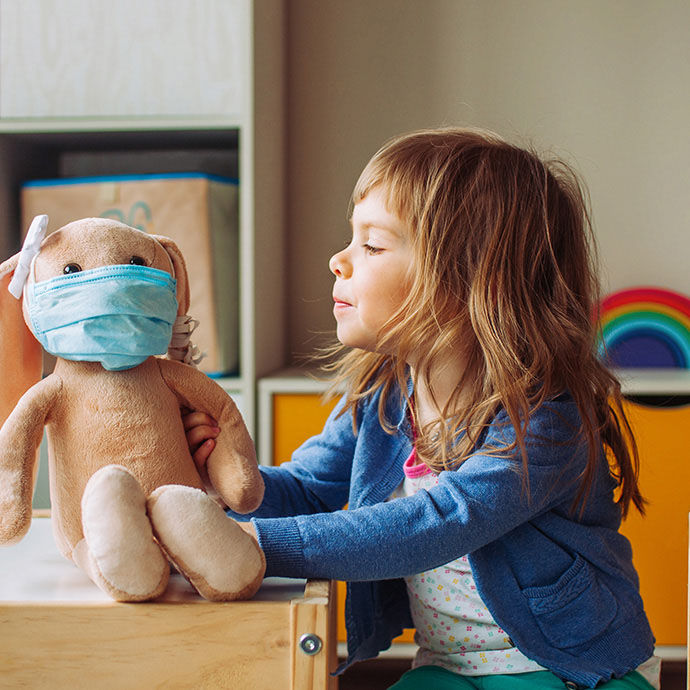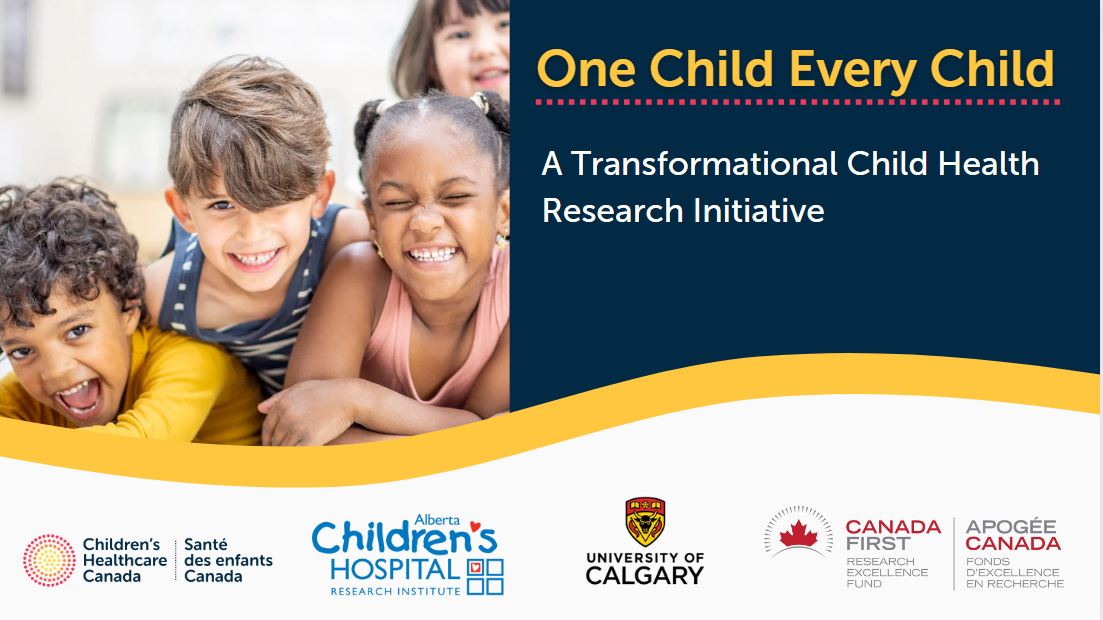 Posted on Monday, May 01, 2023 07:19 AM
One Child Every Child is a Canada-first research, scholarship, and knowledge mobilization initiative with a vision of transforming the lives of children and families so that all children living in Canada will be the healthiest, most empowered and thriving in the world. To achieve our vision, we must first, reverse Canada's downward trend in child health outcomes; and then continue to make progress for Canada's return to a Top 10 position in the UNICEF ranking.
The One Child Every Child initiative...