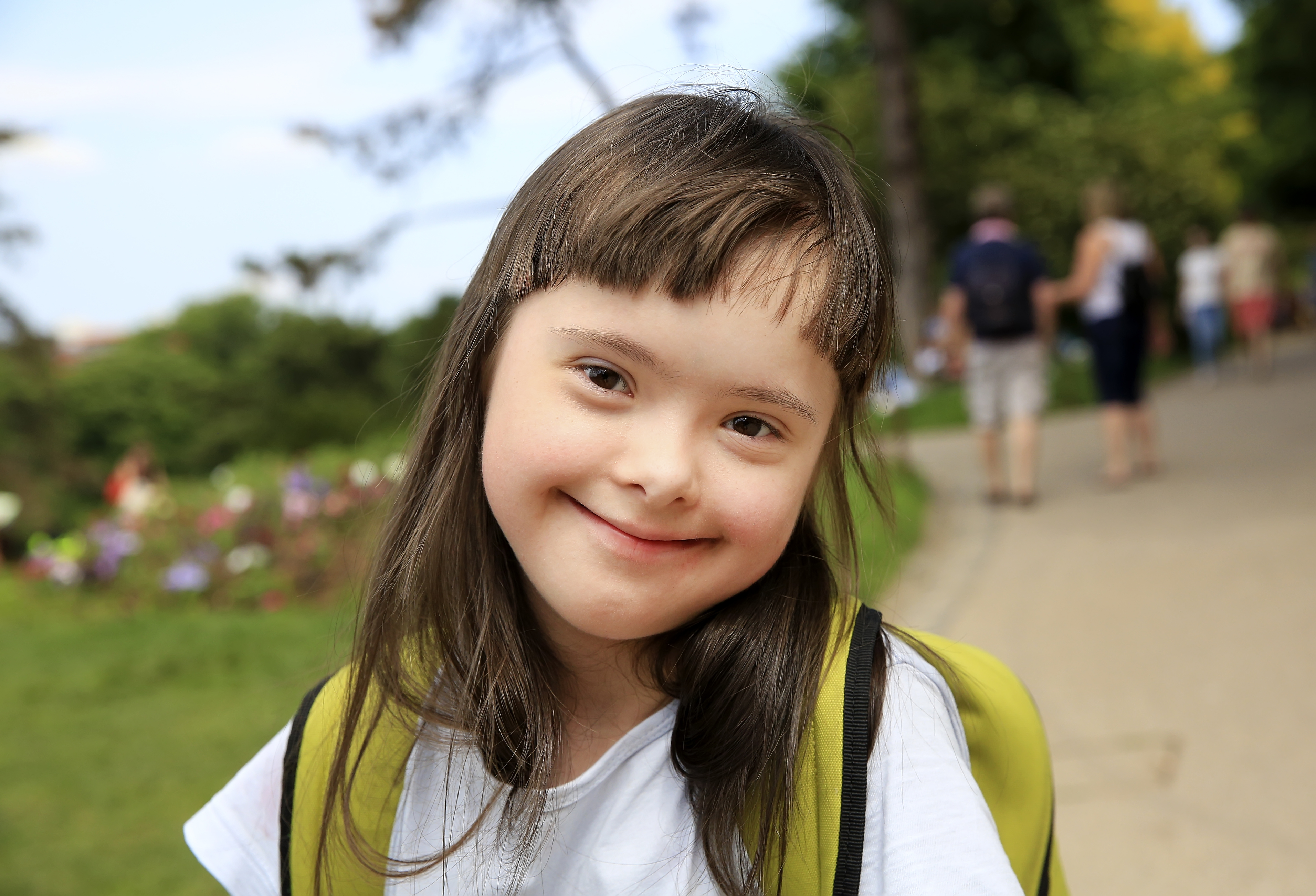 Children's Healthcare Canada and it's members have been working nationally over many years in pursuit of solutions to shared issues with the research gap in children's pain assessment, treatment and management. Over the past several years we have focused on nurturing new knowledge, stimulating innovation, sharing research and information, building on the expertise in the Canadian child health community.
Children's Healthcare Canada is a Co-Director of Solutions for Kids in Pain, a national knowledge mobilization network who aim to improve children's pain management by mobilizing evidence-based solutions through coordination and collaboration.
Virtually all children experience pain through commonly performed procedures (e.g., vaccination, blood tests, and laceration repair) within the healthcare system. These procedures occur at all levels of care (e.g., doctors' office, clinics, hospitals, homecare settings), and are performed by a wide variety of health care professionals (e.g., nurses, doctors, paramedics, parents). Pain is the most common reason for seeking health care in the western world and is a contributing factor in up to 80% of all emergency department (ED) visits. The average child in higher-income countries receives a minimum of 18 skin-puncturing injections by the age of 16, in simply following the currently recommended vaccination schedule; the majority of these injections occur in the developmentally critical first six years of life. Although there has been a significant amount of research in the area of improving pain treatment for children, there is evidence to suggest that interventions for painful procedures are not being used. Over the last few years, medically induced pain is increasingly being recognized as an adverse event. Adverse events are defined as 'unintended harm to the patient by an act of commission or omission rather than by the underlying disease or condition of the patient.' If under-treated or untreated procedural pain is treated as an adverse event, best practice will more likely be followed and obstacles to proper management will be identified. Still, children's pain remains undertreated in the Canadian healthcare system, and worldwide.
The World Health Organization supports optimal pain treatment as a fundamental human right. The Canadian Pediatric Society and the American Academy of Pediatrics also endorse adequate treatment of children's pain. The prevention of pain in children should be the goal of all caregivers because painful exposures have the potential for both short and long-term deleterious consequences. In the short term, it can result in extended length of stay and slower healing as well as emotional trauma and suffering. Negative effects can also extend to adulthood and include fear of medical events or health care consultations and avoidance of or heightened sensitivity to subsequent medical care. Furthermore, inadequate analgesia in young children can reduce the effect of analgesia when undergoing the same procedure at a future point in time, whereas pain in infants may actually change pain processing for the future.
Those children at greatest risk for neurodevelopmental impairment due to preterm birth (e.g., the smallest and sickest) are also most likely to be exposed to the greatest number of painful stimuli, due to the severity of their illness, and the need for constant monitoring. Proven and safe therapies are currently underutilized for routine minor, yet painful, procedures. Every health care facility caring for children should implement an effective pain prevention program that includes strategies for the following: routinely assessing pain; minimizing the number of painful procedures performed; effectively using pharmacological and non-pharmacological therapies for the prevention of pain associated with routine minor procedures; and eliminating pain associated with surgery and other major procedures.
Our Pediatric Pain Toolkits are being updated to reflect newest research and methodologies. Check back here for updates!
If you have any questions about the Pediatric Pain Network, please contact us.