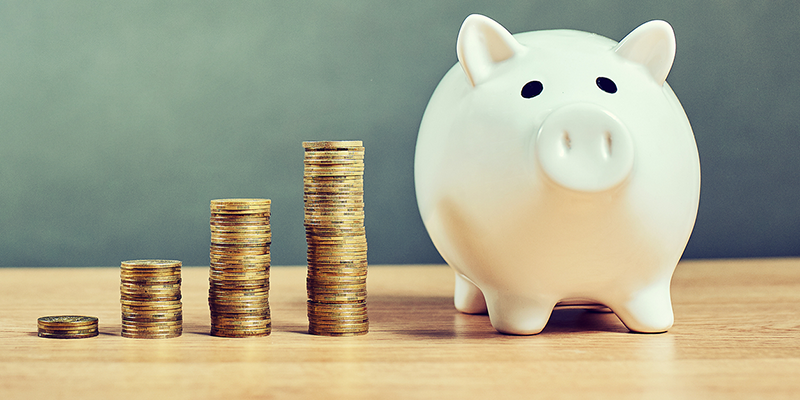 Parents experience many financial and employment challenges. In this section you can find a summary of these challenges, a summary of what has been done to address these issues, quick guides/resources, and our full inventory of practical information for this category.
Gaps and Barriers Parents Face
Financial:
Parents incur significant out of pocket expenses on equipment, therapies, transportation, special diet, respite, etc. This also includes the cost of parking and gas for the various hospital visits and appointments.
Parents are responsible for navigating the complex web of federal, provincial and municipal supports in order to receive financial assistance for their child's medical needs.
Parents must complete multiple applications since the funding supports operate independently of one another and application processes aren't streamlined.
Once the applications are approved, parents spend an onerous amount of time to complete the accounting that supports the funding claims.
Parents are required to pay out of pocket and then submit a claim for reimbursement for certain financial supports. Lengthy waits to receive the return can discourage families from making decisions related to care.
Families who earn over approximately $65,000 per year do not qualify for any financial assistance for their child's medical needs. There is little flexibility or consideration for families on this salary who have multiple children.
Parents experience an onerous process for filing taxes because of the extent of their medical expense claims as well as long wait for reimbursement.
Employment:
The primary caregiver is often unable to work because of the level of commitment to care and the unpredictability of the child's needs. This includes numerous appointments and unplanned admissions.
There are numerous barriers which need to be addressed before a parent is even able to consider employment (see funding and finances, respite, daycare, and school)
Parents looking for employment have difficulty finding a flexible employer or are reluctant to tell an employer of the unpredictability of their child's care needs.
For those parents who are employed, there is an ongoing need to advocate for increased awareness and understanding with employer.
#mycomplexlife video
Please be advised that content in this documentary may trigger an emotional response.
What Has Been Done
Financial:
The currently literature indicates that financial difficulties continue to present major challenges in meeting their children's needs, even though some public initiatives in the United States have helped reduce the impact (e.g., Affordable Care Act, Advancing Care for Exceptional Kids Act , Supplemental Security Income program, state Title V programs).
In one quality improvement initiative in Massachusetts, a multidisciplinary team successfully created a sustainable system to identify parents with primary health insurance who qualified for coordination of benefits.
Australia's National Disability Strategy is rolling out programs such as the National Disability Insurance Scheme and more interventions that provide direct help to caregivers.
In Canada, the recently announced reinstatement of the Disability Advisory Committee can help address issues with the Disability Tax Credit. A non-randomized study evaluating an online tool to access financial benefits finalized data collection in 2017; its results paper is yet to be submitted and this work is being continued though a CIHR-funded study that links sociodemographic data collection in primary care to address financial issues.
Employment:
The current literature on employment suggests that universal access to paid leave in the workforce was found to improve the physical and mental health caregivers who have a child with medical complexities, and was recommended to protect caregiver health. Further, the support of a supervisor was associated with better mental and physical health among employees when having to care for their child.
Additionally, longer leaves from employment were associated with positive effects on child's physical and emotional health but may have negative effects on parental job performance and employees reported financial problems, particularly when unpaid. Regardless of income, health insurance is a key component of financial safety for families caring for a child with medical complexities and should be considered part of a multifaceted national strategy for employers.