Our Mission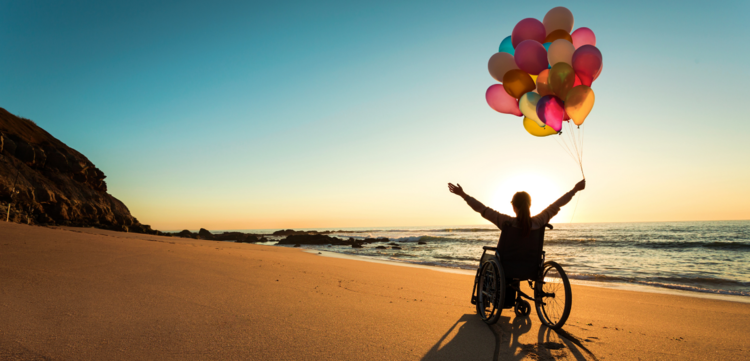 Transition to adulthood can be a very challenging time. For youth with special health care needs, the challenges are often compounded as they navigate from a familiar, family-centred paediatric healthcare setting to a more fragmented, patient-focused adult system. When transition to adult health care is either unplanned or poorly supported, young adults may experience negative health outcomes, costly hospitalizations and inequities in services. The social costs are also of concern with missed opportunities to attend post-secondary education, secure vocational opportunities (Tuchman et al., 2015) and be financially secure to live independently. It is well recognized (Hepburn et al., 2015; McManus et al., 2015; Major et al., 2015; Gorter, Stewart, Woodbury-Smith, 2011) that most adverse outcomes are preventable.
A collaborative Canada-wide approach is needed to overcome the fragmented services provided during transition to adult healthcare. Processes should happen in partnership with patients and families, together with paediatric-based and adult-based providers. By providing national opportunities to learn from each other, we can develop realistic solutions to promote the best possible health outcomes for patients and families.
In 2019, Children's Healthcare Canada (CHC) created "Child Health Hubs". The purpose of these hubs is to "connect individuals from member-organizations with 'like' peers from coast to coast to share information, ask questions, and exchange resources related to their position or role in their organization". Under the leadership of Dr. Jan Willem Gorter, a Child Health Hub in Transition to Adult Healthcare was formed. The vision for this hub is to "Create a knowledge (mobilization) network that seeks to bridge the gap between current treatment practices and evidence-based solutions for healthcare transition in Canada".
The inaugural in-person meeting at the CHC Conference in Ottawa on December 10th 2019 allowed our team to determine three deliverables for 2020:
Conduct an Environmental Scan on the features of transition supports for people with special needs in Canada;
Expand accreditation standards around transition;
Plan a national conference on Transition.
In summary, one year since its inception, the CHC transition hub is well established and has an active membership, with various working groups. This demonstration poster will outline hub composition as well as the progress to date in the three deliverables listed above.
Hub Members
The Hub currently has 155 members from across Canada. Members include healthcare providers, researchers, young adults with chronic health conditions, and parents/caregivers of youth with chronic health conditions.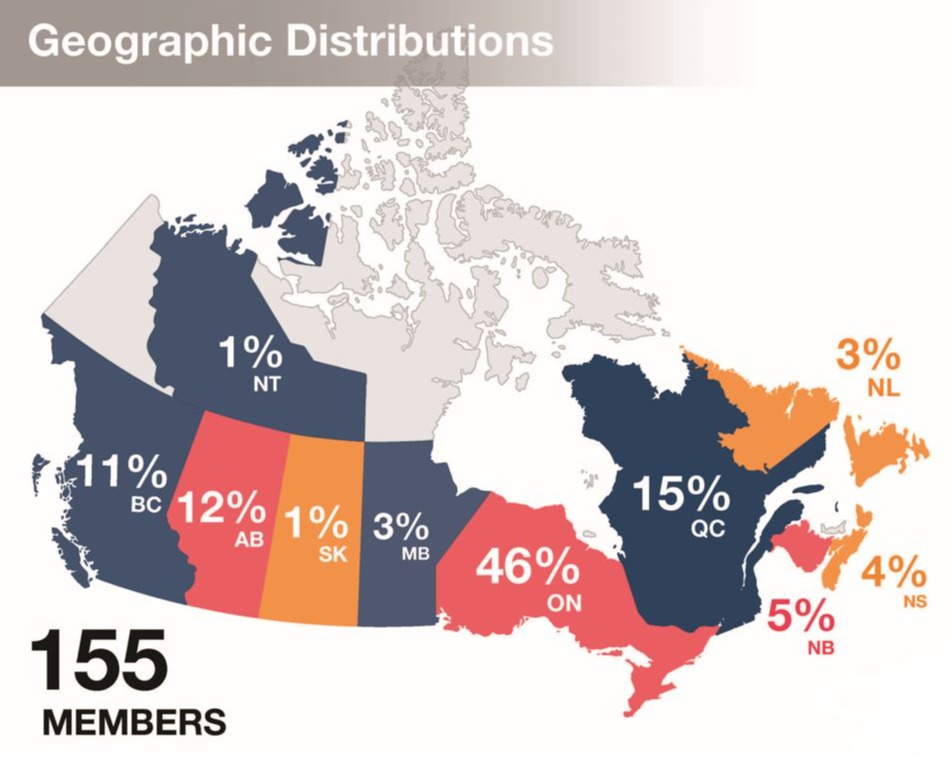 Contact Us
Health Hub Lead
Children's Healthcare Canada Lead

Dayle McCauley

Research Development Officer

CanChild

Catherine Riddell

Manager Health Networks

Children's Healthcare Canada