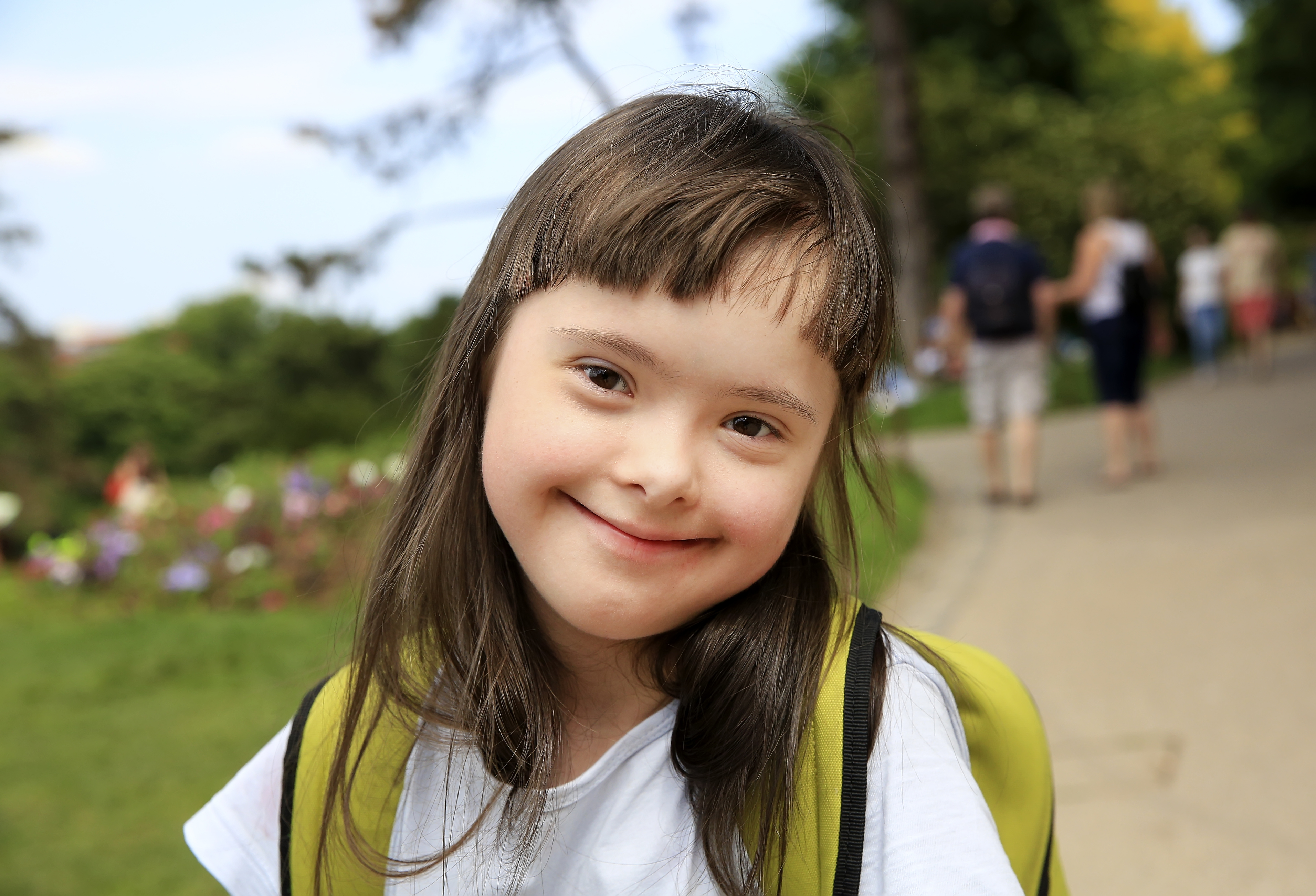 We Need You!
Children's Healthcare Canada is looking for 5 new members for our Family Network Steering Group.
Has your child(ren) received healthcare services or interacted with the child and youth health system?
Are you familiar with issues of child and youth healthcare in Canada (at the community, regional, or national levels)?
Do you want to use your experience engaging with the child health system constructively?
Do you have the ability to offer a unique perspective and contribute practically as a member of a team with diverse perspectives?
Are you interested in empowering families to participate in healthcare in a variety of ways: through advocacy, advisory, research, etc?
Are you able to commit time and energy to participate in meetings and related activities (60 – 90 minutes per month)?
About the Family Network
Children's Healthcare Canada is committed to engaging the voice of families in the development of Association strategy, programs and workplans.
Past Presentations
TOWN HALL: COVID Vaccine and Kids (June 7, 2021)
Presented by: Dr. Jim Kellner & Dr. Megan Bettle
Understanding Systems to Advocate Within Systems Creating Optimal Reach With Your Message (May 6, 2021) Presented by: Rae Martens
The Power of Storytelling (April 8, 2021) Presented by: Sue Robins
Family Network Steering Committee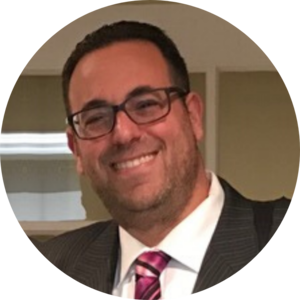 Robert Bloom has two children with a rare genetic condition, as a result, he has become very familiar with the pediatric healthcare system. Robert participates in many committees and initiatives in the pediatric community, not only locally in Montreal, but also nation-wide. During his kids' early years, they had lengthy inpatient admissions as well as multiple and frequent outpatient appointments. Robert uses the knowledge and experience he has gained to not only to help families and improve their care, but also to improve the hospital and the Canadian pediatric health system. Robert's day job is in the jewelry industry, however he states his most important role is that of dad.
---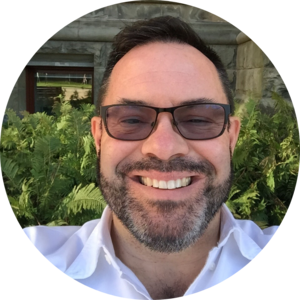 Eric D. Breton has been a member of the Family Advisory Council at the Children's Hospital of Eastern Ontario since 2009. He served as Chair from 2013-2018 and is currently Past Chair. He is the proud dad of a daughter who was born a complex neonate and required in-patient services at the Children's Hospital of Eastern Ontario for several months prior to finally coming home. She required follow ups by 9 specialties at CHEO for years and is now, at age 10, only followed by a general paediatrician. As a parent with a close connection to a great community of care, Eric is enthusiastic about Patient and Family Centred Care, and looks forward to contributing to building and strengthening connections between families and children's healthcare providers across Canada through the CHC Family Network. Eric holds a Ph.D. in Political Theory from the University of Cambridge, UK, and during the day works as a policy wonk for the Government of Canada.
---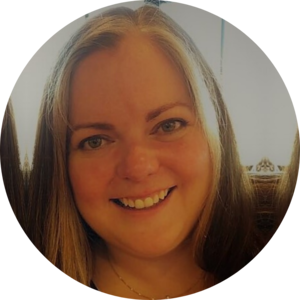 Tasha Ellis is delighted to join the Family Network Steering Group, to combine her professional experience as a board member, career counselor and HR consultant, with her personal experience as a mom of three young daughters who have required support from medical and allied health professionals. Tasha's passion for advocacy and solutions-focused approach to tackling challenges, have inspired her recent return to law school.
---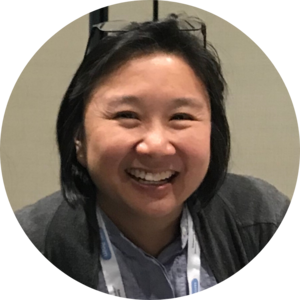 Leslie Louie is Senior Director, Family Service at Ronald McDonald House, BC and Yukon. She has a passion for client & family-centered care derived from her own experience of parenting a child with extra needs and also works as an adoption social worker. Together with staff, she inspires positive change and develops initiatives to support partnerships in care for better, meaningful client and family experiences.
---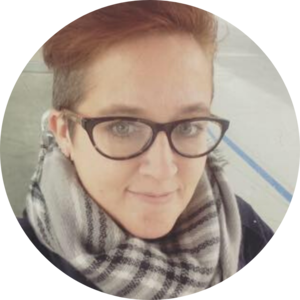 Rachel Martens is a mom with 14 years experience caring for her disabled son who passed away in 2020. She currently works as a Research Engagement Strategist for CanChild Centre for Childhood Disability Research and Kids Brain Health Network assisting students through the Family Engagement in Research Course. She has a passionate interest in child health policy in Canada from a disability lens and has had the privilege to partner in the ongoing work which included three opportunities to connect with the United Nations in both Geneva and New York. She takes regular opportunities to speak to families about the status of federal and provincial policies in Canada.
---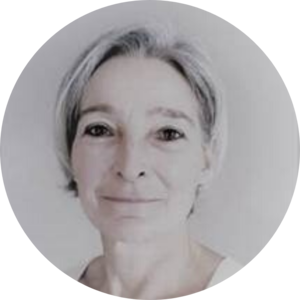 Anita Simon holds a post-docturate in Nutrition and has a broad knowledge of clinical and health outcomes research acquired from over 20 years with pharmaceutical, academic and health service sectors. Anita has managed large, multi-centre pharmaceutical clinical trials across Canada, developed performance tracking systems and an educational training program for clinical research for the University of Calgary and conducted systematic reviews for the Alberta Heritage Foundation for Medical Research in relevant areas such as institutional incident tracking systems. She helped institute and lead the Clinical Knowledge Management Team for the Alberta Cancer Board to develop Provincial evidence-based clinical practice guidelines and collaborated with the international Adapte research group, to develop and launch a systematic process and innovative tools for the adaptation of evidence-based clinical practice guidelines.
Her personal journey navigating and accessing mental health care services for her daughter who had a severe eating disorder at the age of 12 led to her co-found the community nonprofit organization, Calgary Silver Linings Foundation, to expand the continuum of care for those suffering from eating disorders and support their families and caregivers. She currently serves on the Health Research and Ethics Board of Alberta, Imagine Citizens Collaborating for Health as well as our Children's Healthcare Canada Family Steering Committee. Anita is committed to advancing the use of patient-centered outcomes and perspectives to direct improvements in health systems, practices and policies and is passionate about youth mental health.