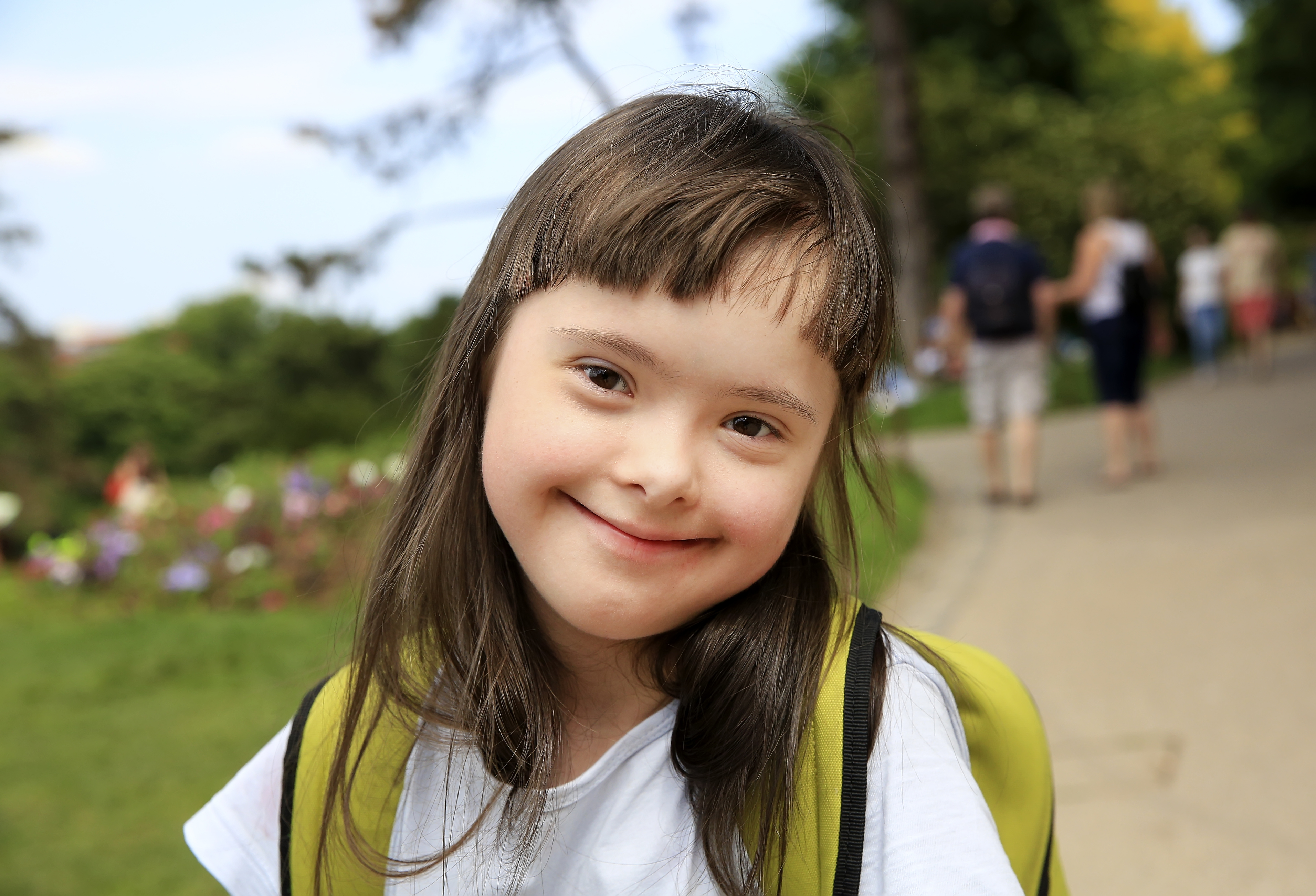 About the Family Network
Children's Healthcare Canada is committed to engaging the voice of families in the development of Association strategy, programs and workplans.
The Children's Healthcare Canada Family Network exists to connect family partners from across our member organizations to talk, share and learn in a safe and respectful environment.
Through this connection we hope to build knowledge and capacity to improve the inclusion of person and family centred care concepts within the Network, our member organizations and in Children's Healthcare Canada strategic direction.
Goals
Strengthen our national network of families and caregivers and endeavor to create a more diverse community where individuals from equity deserving populations feel welcome to join the conversations.
Create more opportunities to connect family partners to discuss and prioritize issues of concern.
Amplify the national voice of families and caregivers of children and youth receiving services from our member organizations to be heard in Children's Healthcare Canada advocacy efforts.
As a member of the Family Network, you will receive notifications of opportunities to participate in child health research, advisory, advocacy and invited to participate in panels, surveys, and questionnaires. These are all voluntary activities.
Background:
The Family Network was established just prior to the COVID 19 pandemic being declared. Although the initial goals and activities were not fully realized in the first 3 years we have been able to:
Connect families to research projects
Provide two introduction- to- advocacy sessions with a focus on owning your story and understanding where you fit in the system
Provide advocacy opportunities at a Hill Day
Include family partners in Pop-up event planning and execution
Contributed to creation of Person and Family-Centred Care Award category for Children's Healthcare Canada
As we move through 2023 and beyond we will take what we have learned to improve the experience for family partners and create a bigger impact.
For more information or to be involved with the Family Network contact
Catherine.
Past Presentations
TOWN HALL: COVID Vaccine and Kids (June 7, 2021)
Presented by: Dr. Jim Kellner & Dr. Megan Bettle
Understanding Systems to Advocate Within Systems Creating Optimal Reach With Your Message (May 6, 2021) Presented by: Rae Martens
The Power of Storytelling (April 8, 2021) Presented by: Sue Robins
Family Network Steering Committee

The Family Network Steering Committee is a group of valued volunteers who have vast lived experience and contribute their skills and knowledge to lead the activities and intent of the Children's Healthcare Canada Family Network.