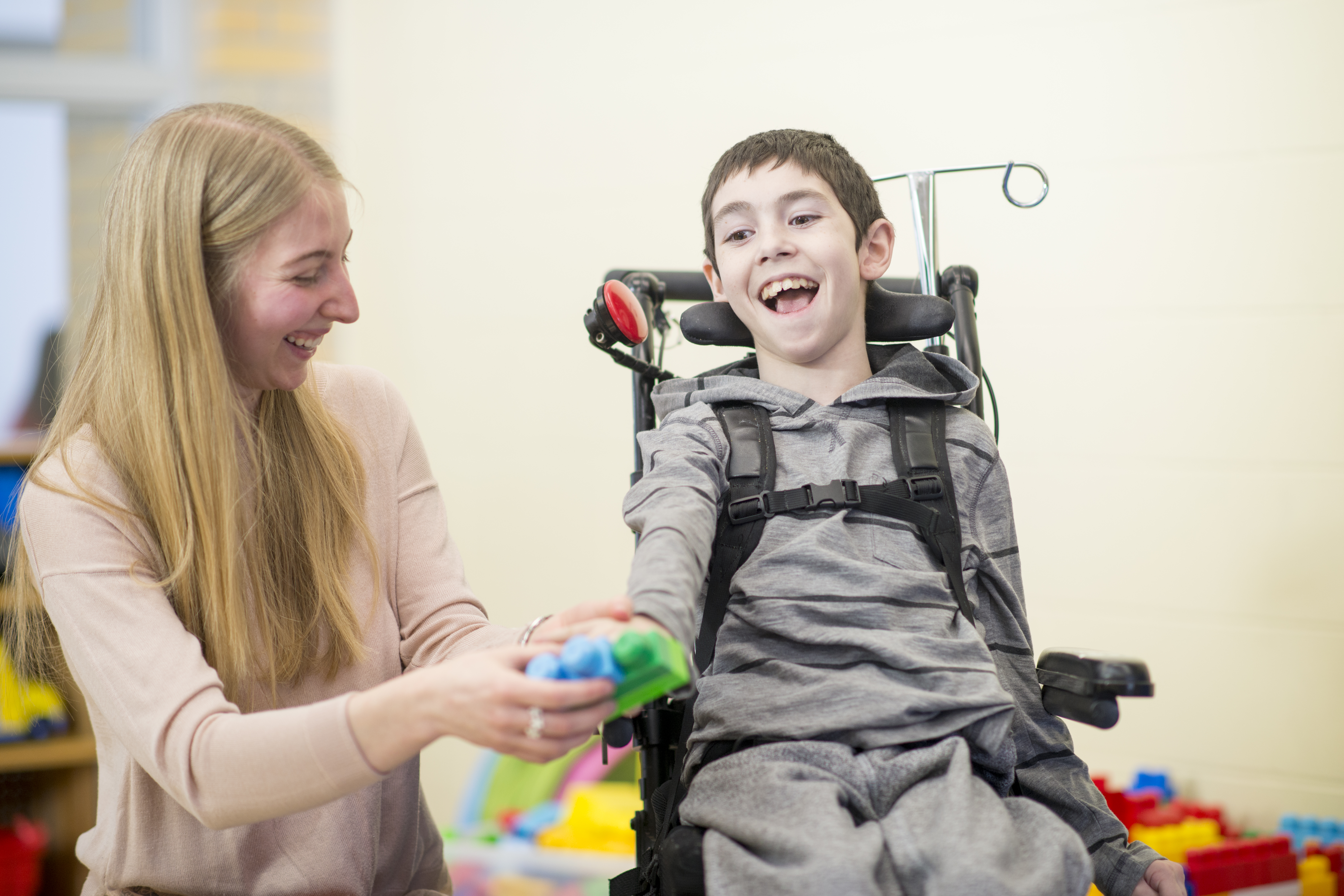 For Canadian leaders in children's healthcare, Children's Healthcare Canada is the only national association that enables local improvements and contributes to system-wide change by building communities across the full continuum of care. Children's Healthcare Canada is proud to represent health delivery organizations across the continuum of care, serving children and youth. Members of Children's Healthcare Canada include large academic children's hospitals, regional health authorities, rehabilitation hospitals, children's treatment centres, community hospitals with pediatric services, and home care providers. Together with our members, Children's Healthcare Canada is driven to accelerate excellence and innovation in health systems caring for children and youth.
Members of Children's Healthcare Canada help shape a national dialogue focused on the healthcare priorities of children and youth. Members have have opportunities for knowledge exchange where health care providers and administrators can connect to discuss and share common challenges, share leading practices and expand their own pan-Canadian network of child and youth health leaders.
Children's Healthcare Canada is a not for profit, membership association that does not benefit from any direct government funding. We rely on membership fees, generous grants from our Patrons and sponsorship of corporate partners to fund our work.
Contact us to schedule a meeting or for more information
Membership Categories and Fees
Full Member
Organizations that provide health care services to children and youth in Canada. All staff and physicians would have access to programs indicated below.
Individual Service Organizations: $4,500
Community mixed adult and pediatric hospitals, community health centres, children's treatment centres, rehabilitation centres/hospitals, homecare and respite provider agencies
Children's Hospitals: $21,000
Health Regions or Authorities: $6,500
Associate Member
Not for Profit organizations/associations that share a common interest in furthering Children's Healthcare Canada's strategic objectives and whose staff would benefit from our services and resources. Their objectives align with Children's Healthcare Canada but may serve a different population or a specific area of child health. These organizations do not deliver health services directly to patients or their families. (Not for Profits: $2,500)
Don't fit in to one of these categories? Let us know! Email: info@childrenshealthcarecanada.ca
We would be happy to find a custom solution for your organizations size and needs.
"Thank you for everything Children's Healthcare Canada does. You and your team have made the difference, and have had such an impact that has really positioned care for kids in Canada in a much better position." - Nash Syed, President, Children's Hospital at London Health Sciences Centre (LHSC)
Member Benefits

| Benefit | Full Member | Associate Member |
| --- | --- | --- |
| Voting Member | X | |
| Liaison | X | X |
| Practice Networks | X | X |
| Child Health Hubs | X | X |
| Family Network | X | |
| Executive Network(s) | X | |
| Peer to Peer Information Requests | X | X |
| Access to SPARK programs (as contributor and consumer) | X | X |
| Job Postings | X | X |