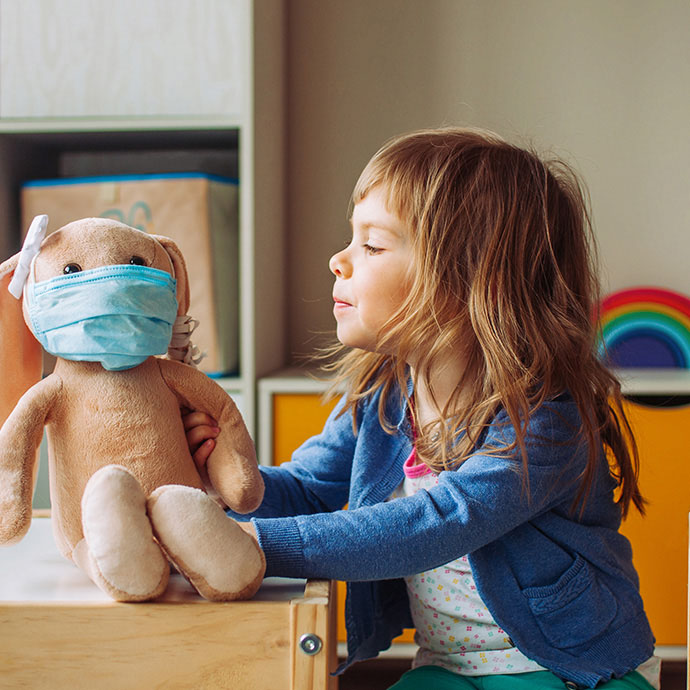 Upcoming Annual Conference

Children's Healthcare Canada is thrilled to be hosting our annual conference from December 3-5, 2023, at the beautiful Hyatt Regency in downtown Vancouver! For those unable to meet in Vancouver, a real time virtual option will also be available.
This event is being closely planned with our local co-host, the BC Children's Hospital. Our conference focus will be on right-sizing children's health systems for the future with a theme of Flip the Script: High Performing Health Systems for Kids!
The three-day conference convenes the child health community to share and learn from colleagues and thought leaders on issues of the day. In 2023, we will focus on the action we can take as individuals, organizations, and collectively, as a pan-Canadian Association to create high performing health systems to measurably improve children's health outcomes. Invited speakers will share through a series of keynote, panel, and workshop presentations. We look forward to bringing back our Poster Hall and an awards ceremony to recognize and honour the leadership of children's health champions.
Sponsors of the annual conference will have the opportunity to network and meet with child health leaders face to face, and online via a dynamic web-based platform.
Children's Healthcare Canada is excited to host everyone in person again, safely. We will continue to follow the advice of Public Health Agency of Canada as well as standards set forth by the venue and Vancouver Coastal Health to ensure the highest standards for our delegates, speakers and sponsors.

Learn more and register today
Become a sponsor of the largest pediatric conference of its kind in Canada!
Are you or your organization interested in supporting the 2023 Children's Healthcare Canada Annual Conference? We are thrilled to share our 2023 Sponsorship Prospectus, filled with exciting opportunities.
Be sure to sign up for SPARK: News to stay in the loop.
Thank you to our co-host, BC Children's Hospital.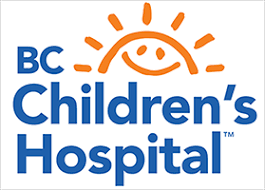 ---
Past Annual Conference
2022 Annual Conference
Energy, Optimism & Leadership: A bright future for child health in Canada
Children's Healthcare Canada's Annual Conference
November 29 - December 1, 2022
Ottawa, Ontario (Shaw Centre) and Virtual