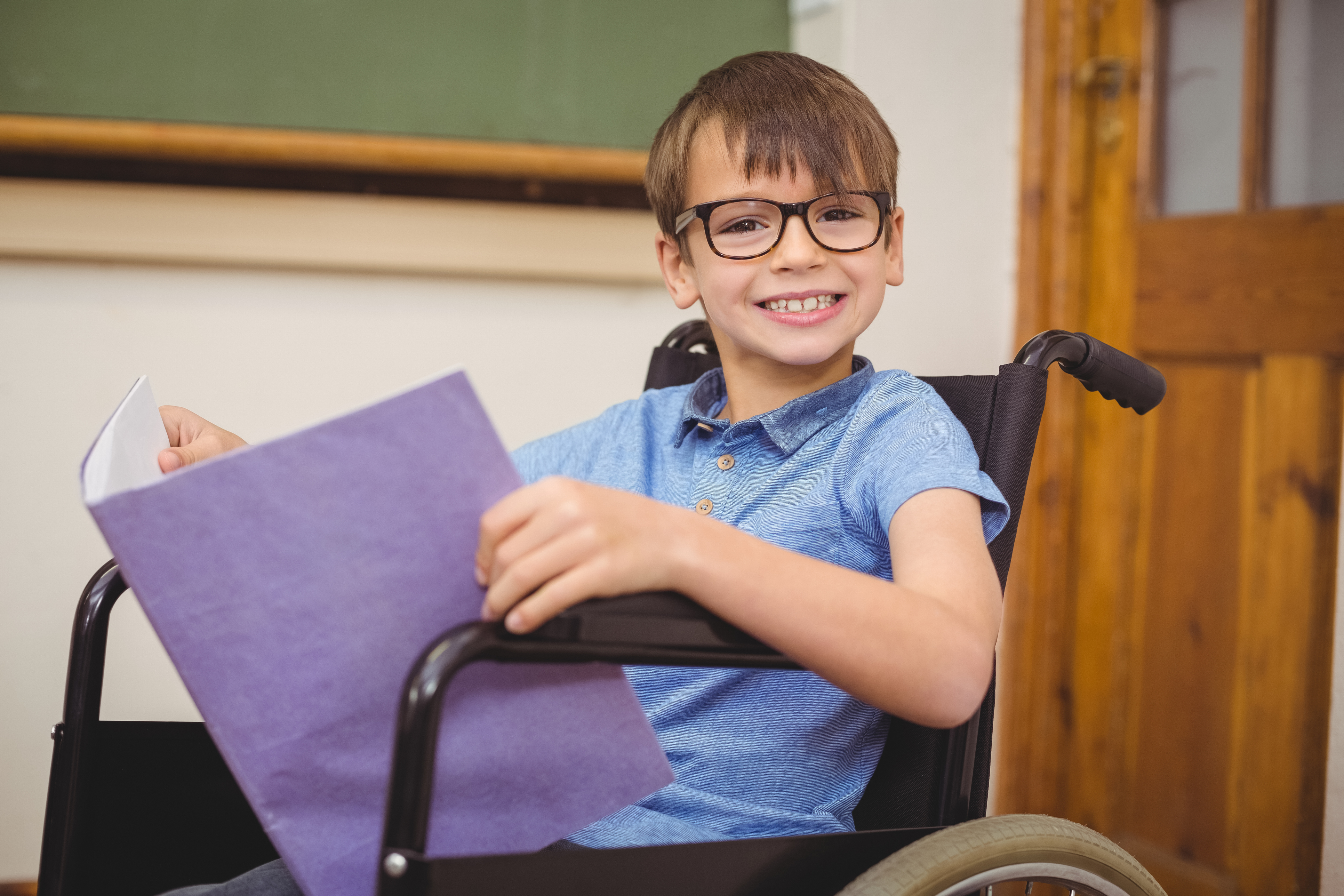 Children's Healthcare Canada 2021 Impact Report
Without a doubt, 2021 marked another difficult year for many Canadians. The roll out of safe and approved vaccines for adults brought great relief and hope in the early months of 2021.
However
, this left millions of children and youth vulnerable to the COVID-19 virus and variants of concern
.
In addition
to the threat of infection, children and youth have have had to adapt to school closures, delays in access to essential services, and social isolation
.
As leaders in the child and youth healthcare community, we strive to be a trusted source of information and expertise
.
Throughout this pandemic, our organization and our members have played an important role in:
Communicating information and evidence (as it emerged) related to COVID-19 transmission to children and youth

Supporting ongoing essential healthcare service delivery

Increasing confidence to vaccinate children and youth against COVID-19

Creating new learning events to meet the need for "just-in-time" information

Identifying new roles to support the sharing information and evidence from bench, to bedside, and beyond
It has been a busy but rewarding year on many fronts. We
are honoured
to serve a community so dedicated to improving the lives of Canada's 8 million children and youth. We invite you to take a moment to read through the many highlights we have had in 2021.
Thank you for everything you do to enable healthy, vibrant children and youth.