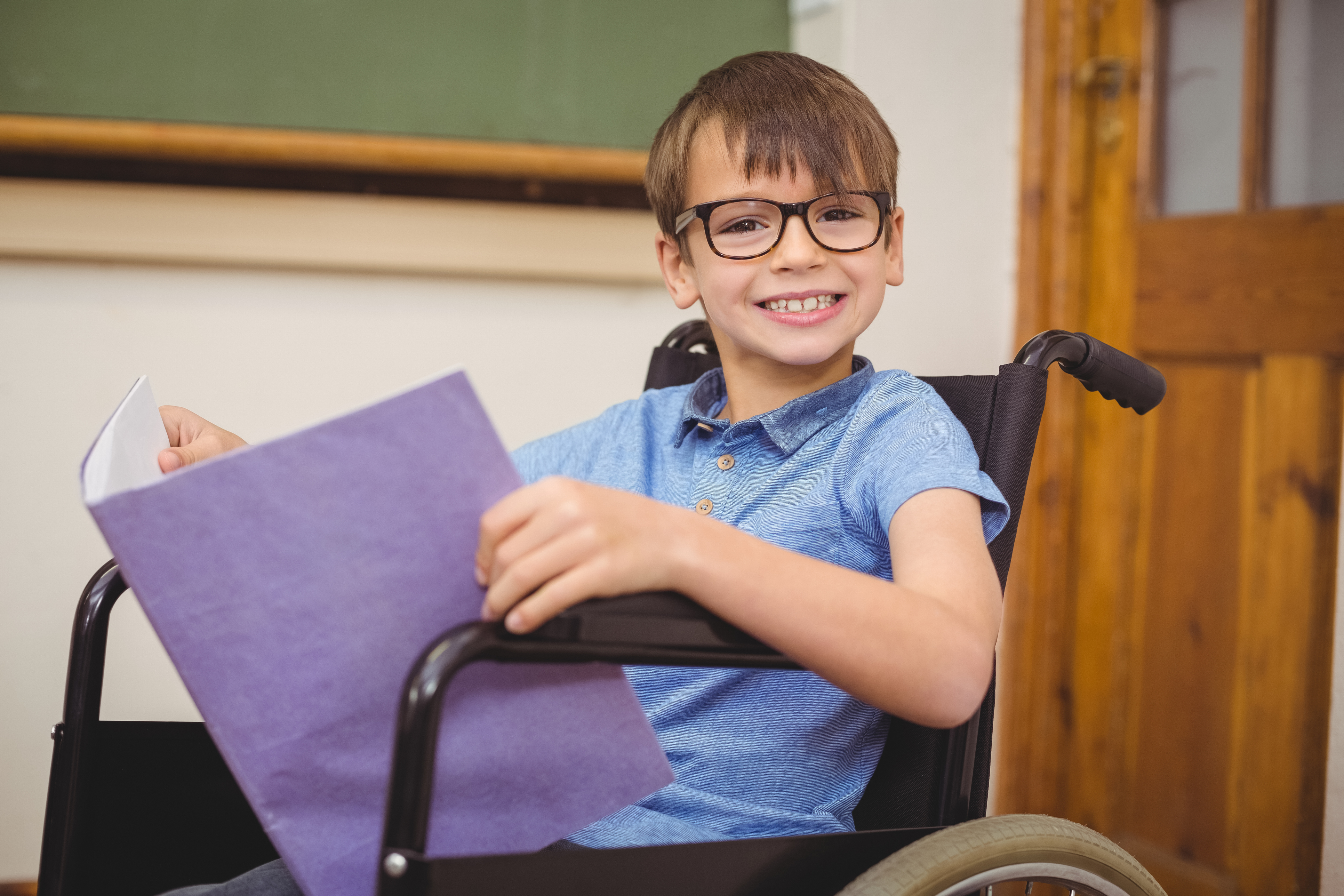 Children's Healthcare Canada is currently recruiting for the position listed below.
Senior Advisor, Strategic Communications
If you have questions about working for Children's Healthcare Canada, please contact us.
At Children's Healthcare Canada, we value diversity and strive to create an inclusive, accessible workplace where all individuals feel valued, respected, and heard. If we can provide a specific adjustment to make the recruitment process more accessible for you, please let us know when we reach out about a job opportunity. We'll work with you to meet your needs.