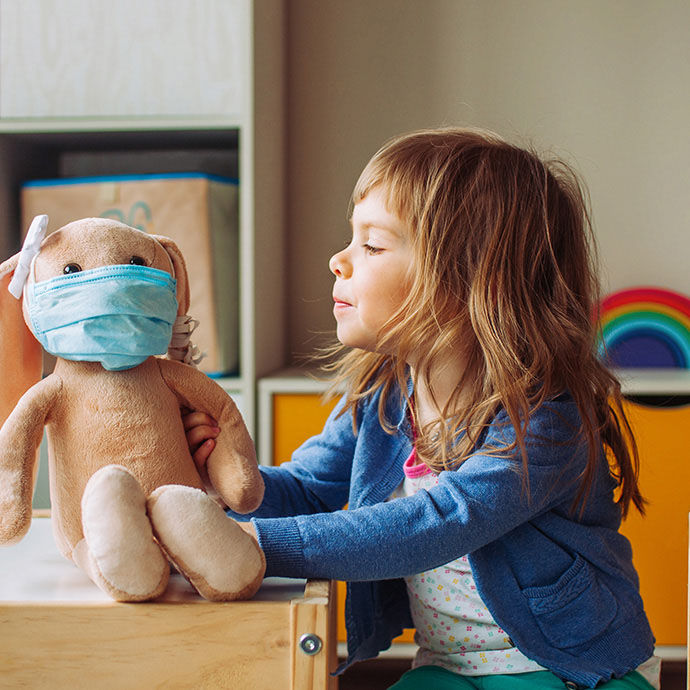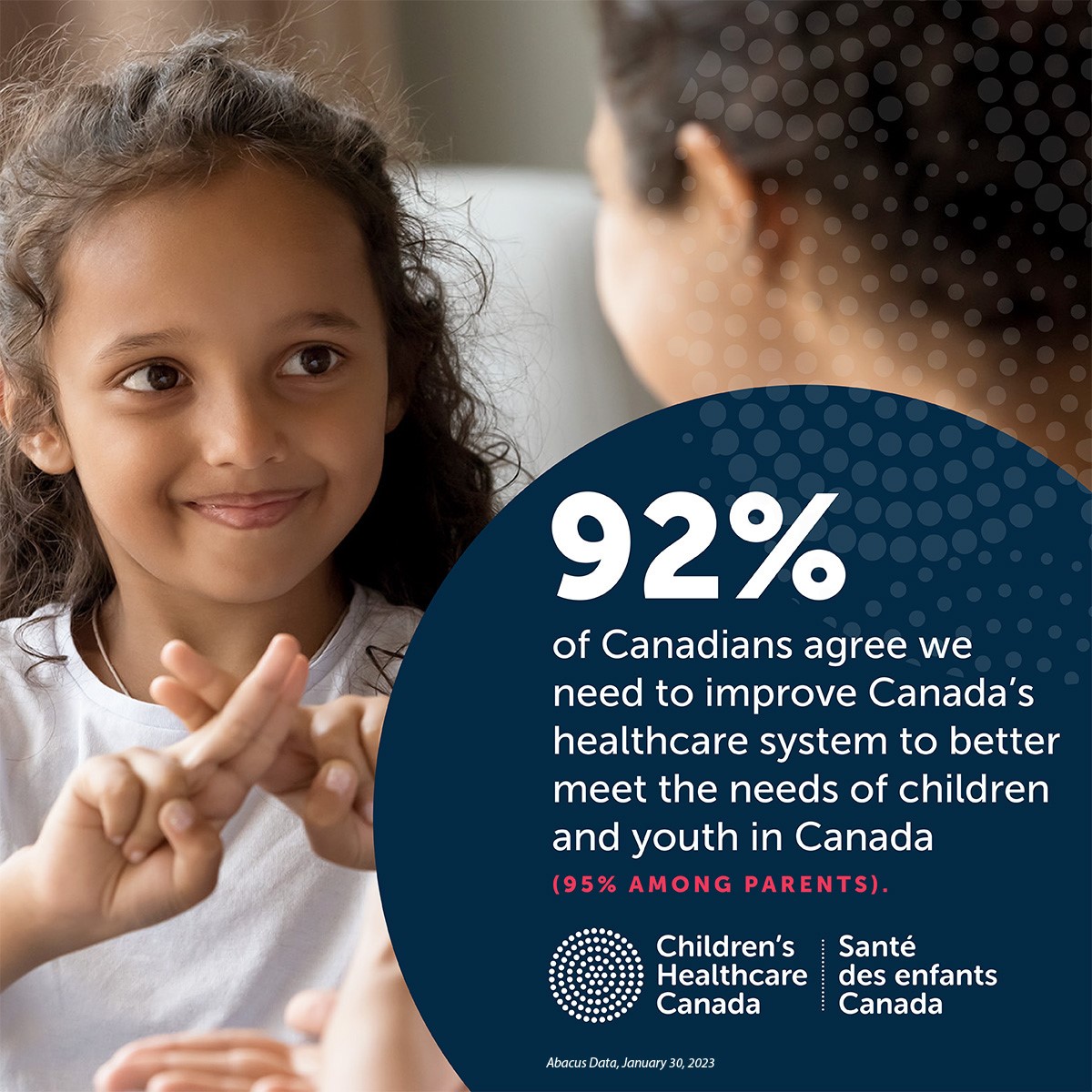 Posted on Wednesday, February 08, 2023 11:56 AM
Nearly all Canadians agree that it is time for decision-makers to put children first in health care planning and spending. New public opinion research, released Feb. 6 by Abacus Data in partnership with Children's Healthcare Canada and the Pediatric Chairs of Canada, found that 92 per cent of Canadians (and 95 per cent of parents) agree health care services must urgently be bolstered to better meet the needs of children and youth.
For years, Canada has systemically underinvested in child and...