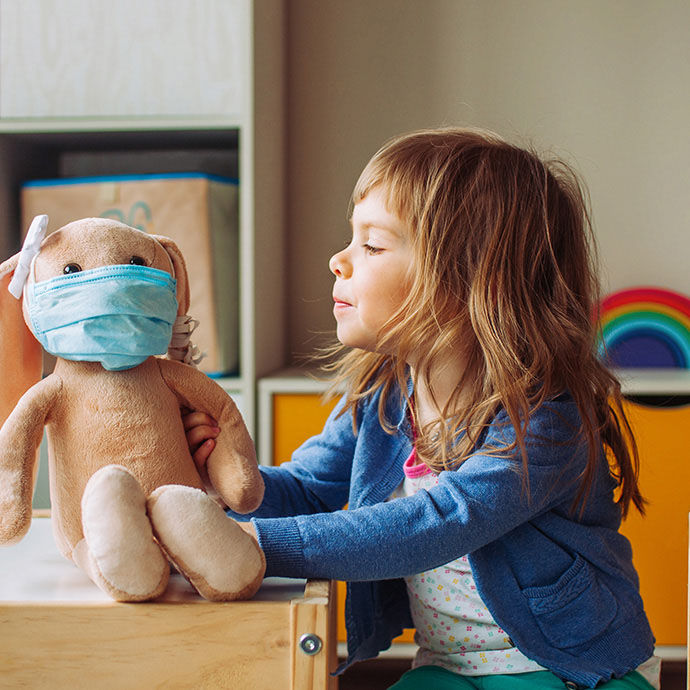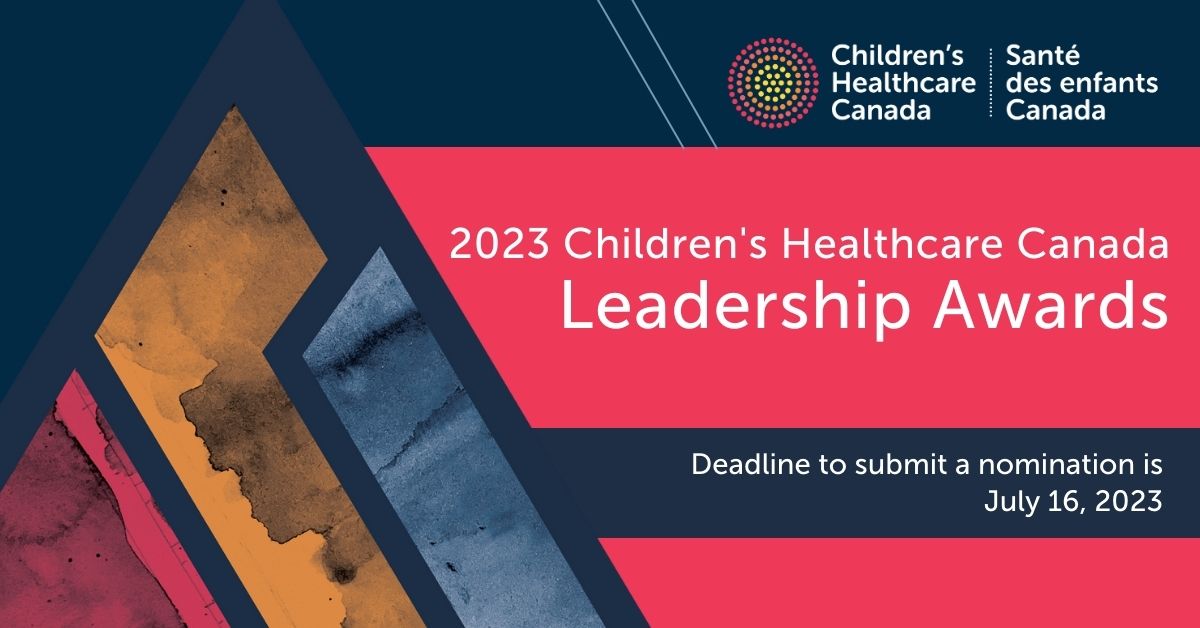 Posted on Tuesday, July 11, 2023 12:38 PM
Celebrating Leaders in Child and Youth Health!
The deadline to submit is quickly approaching.
Every year, Children's Healthcare Canada honours individuals who exemplify personal dedication, professional achievement, and commitment to the healthcare community. We believe the health of children and youth is dependent on leadership in each of the roles of patients, parents, caregivers, and organizations. Please help us honour these individuals by nominating someone you know.

Why should you nominate...