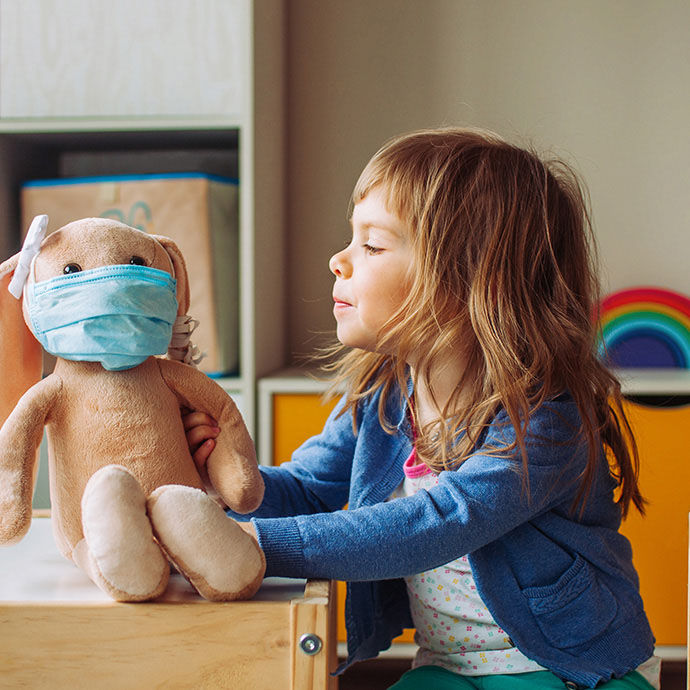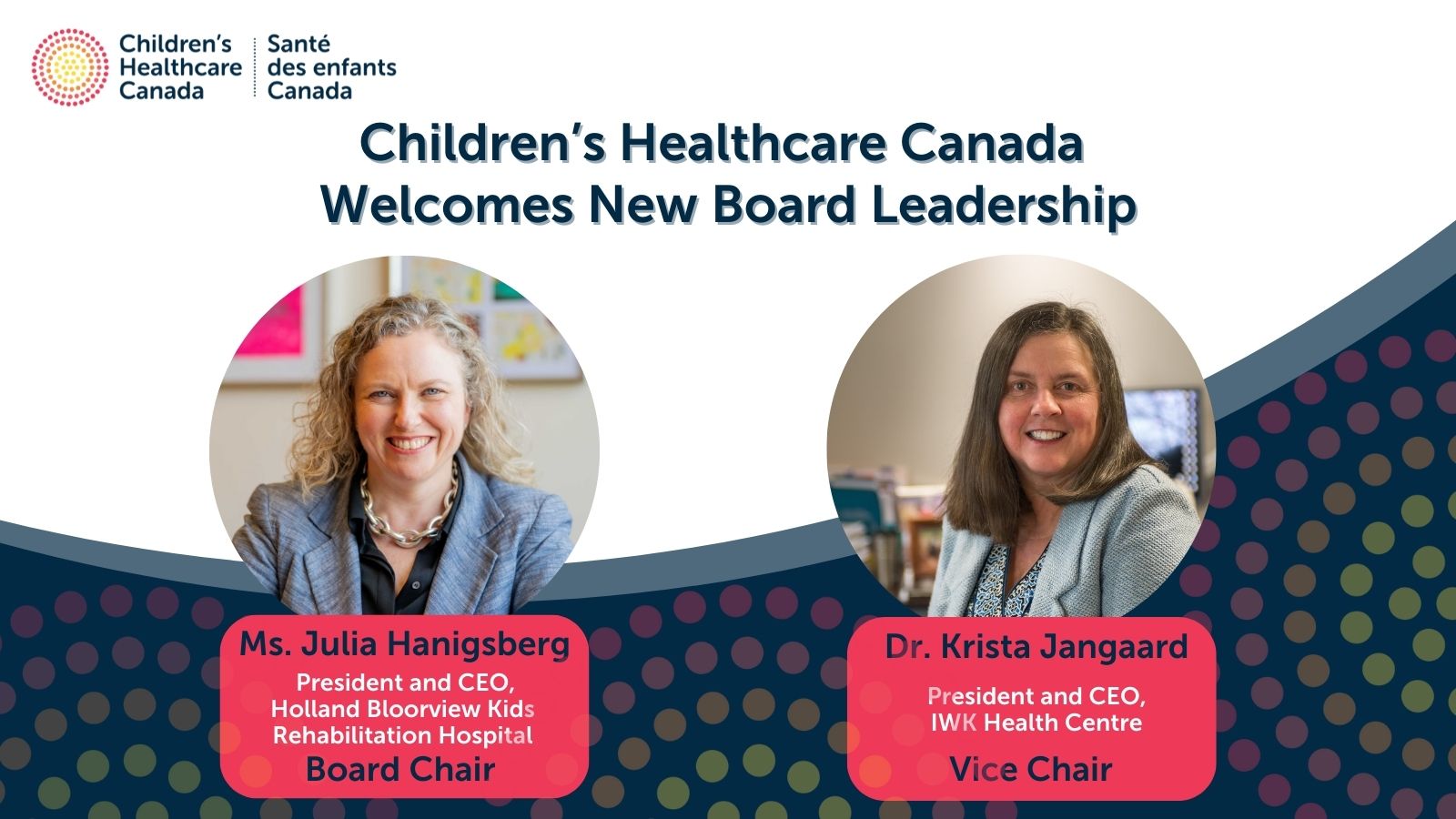 Posted on Thursday, October 13, 2022 04:18 PM
It is with great pleasure that Children's Healthcare Canada welcomes a new Chair of the Board of Directors, Ms. Julia Hanigsberg, effective October 13th, 2022.
Ms. Hanigsberg is the President and CEO of Holland Bloorview Kids Rehabilitation Hospital, Canada's largest pediatric rehabilitation hospital and an academic health science centre fully affiliated with the University of Toronto. She has served the Children's Healthcare Canada board for seven years, including five years on the Executive...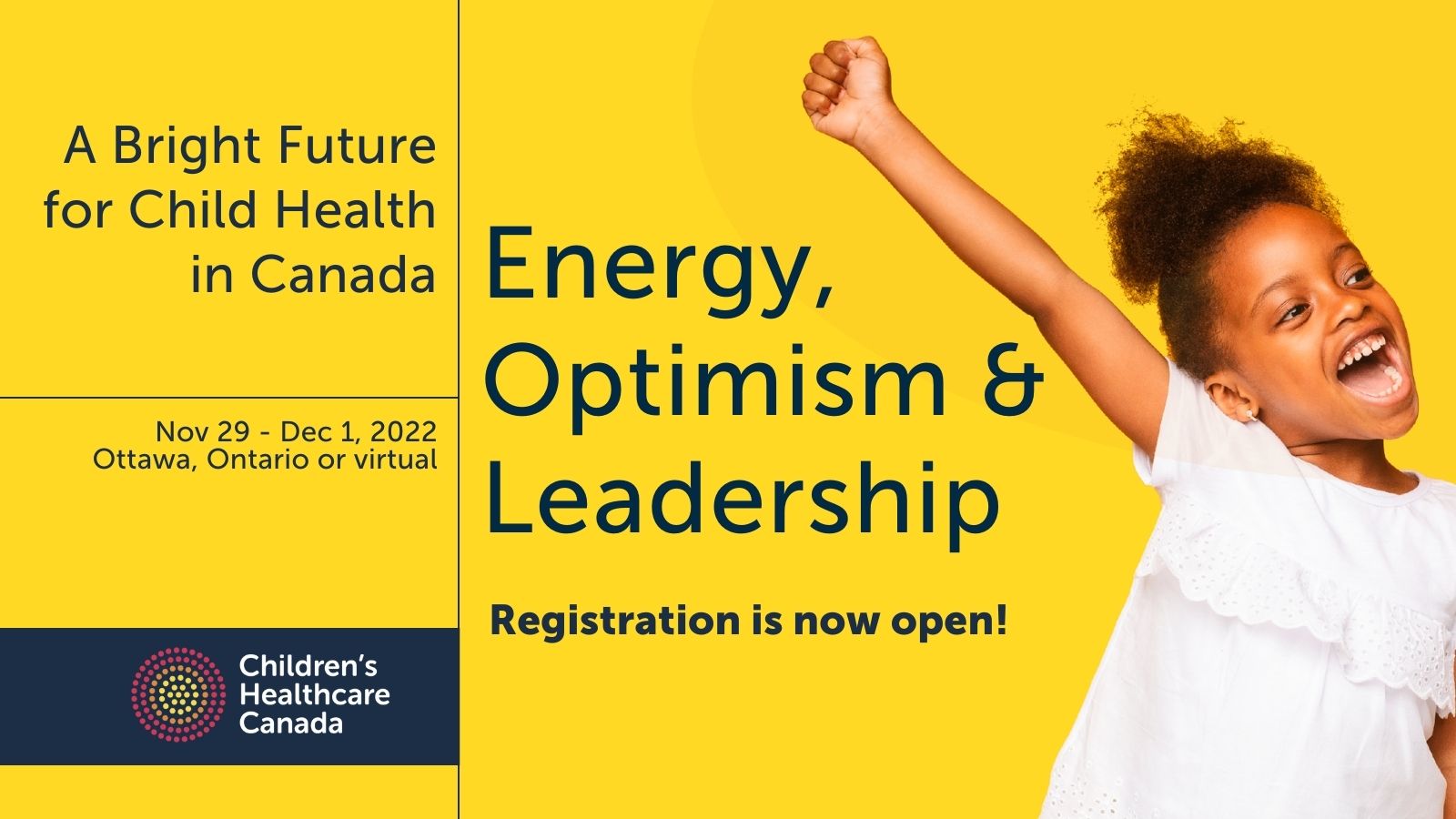 Posted on Thursday, October 06, 2022 08:36 PM
Each year, the Children's Healthcare Canada Annual Conference convenes health and healthcare leaders from coast-to-coast to accelerate excellence and innovation in health systems caring for children and youth.
In 2022, the Annual Conference, with the theme, Energy, Optimism and Leadership: A bright future for child health in Canada, celebrates leaders in child and youth health and healthcare.
This conference will take place during November, SPARK Child...