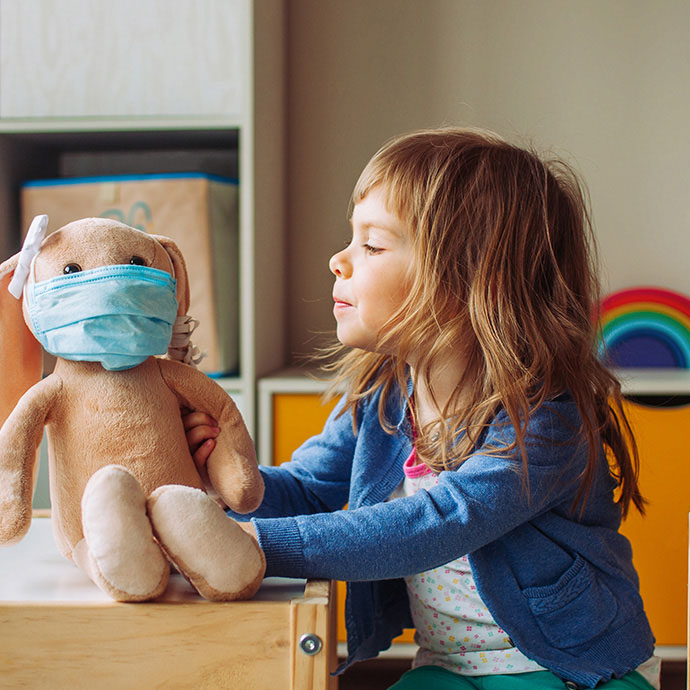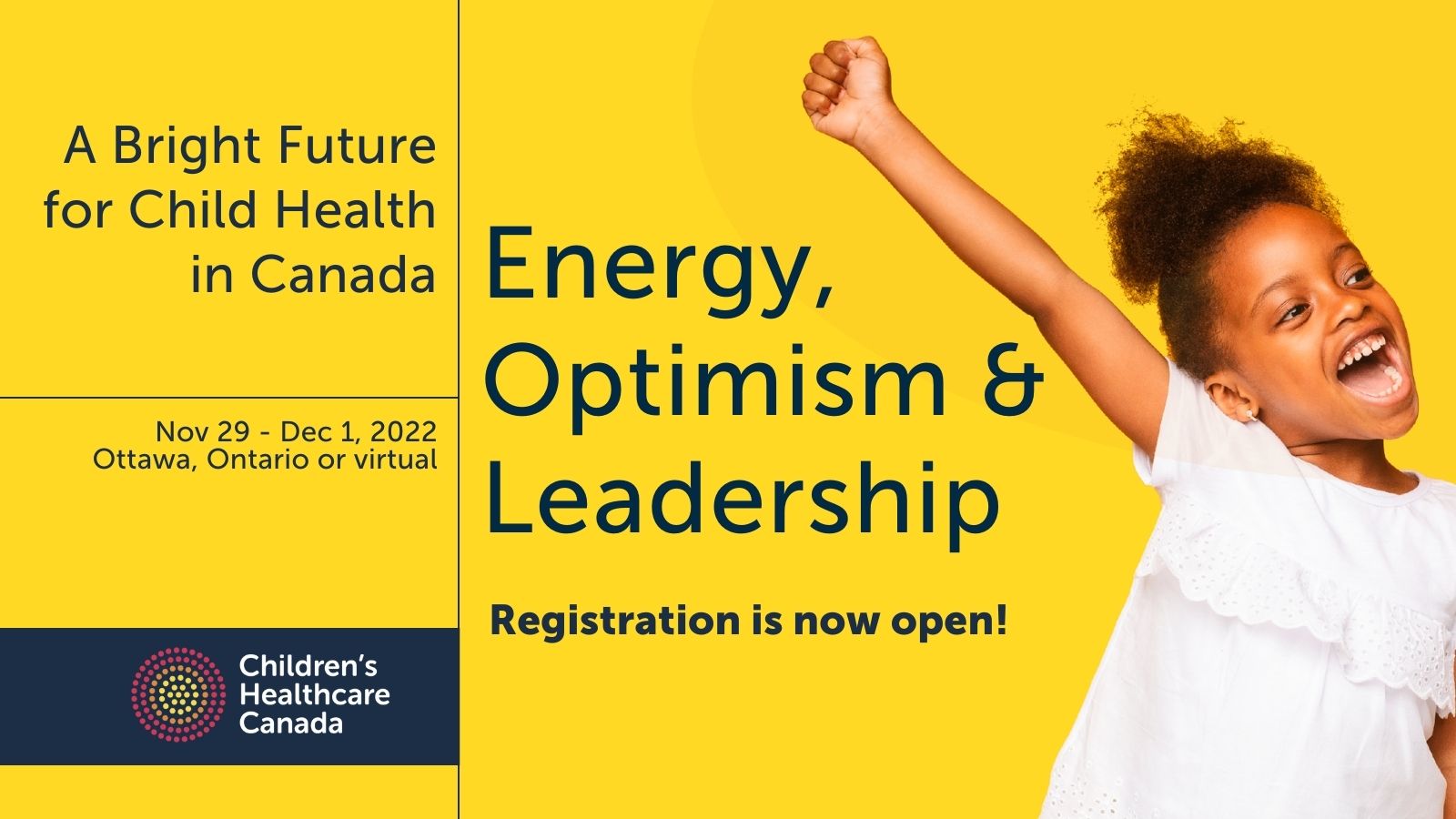 Each year, the Children's Healthcare Canada Annual Conference convenes health and healthcare leaders from coast-to-coast to accelerate excellence and innovation in health systems caring for children and youth.
In 2022, the Annual Conference, with the theme, Energy, Optimism and Leadership: A bright future for child health in Canada, celebrates leaders in child and youth health and healthcare.
This conference will take place during November, SPARK Child and Youth Health Leadership Month, through which Children's Healthcare Canada will provide several touchpoints for the broad child and youth health community and bring content focused on diverse audiences.
Child and Youth Health Leadership, as a theme, speaks to Children's Healthcare Canada's commitment to convening thought leaders and health system partners to address complex child health issues.
What can you expect to see at #ChildHealthCan2022?