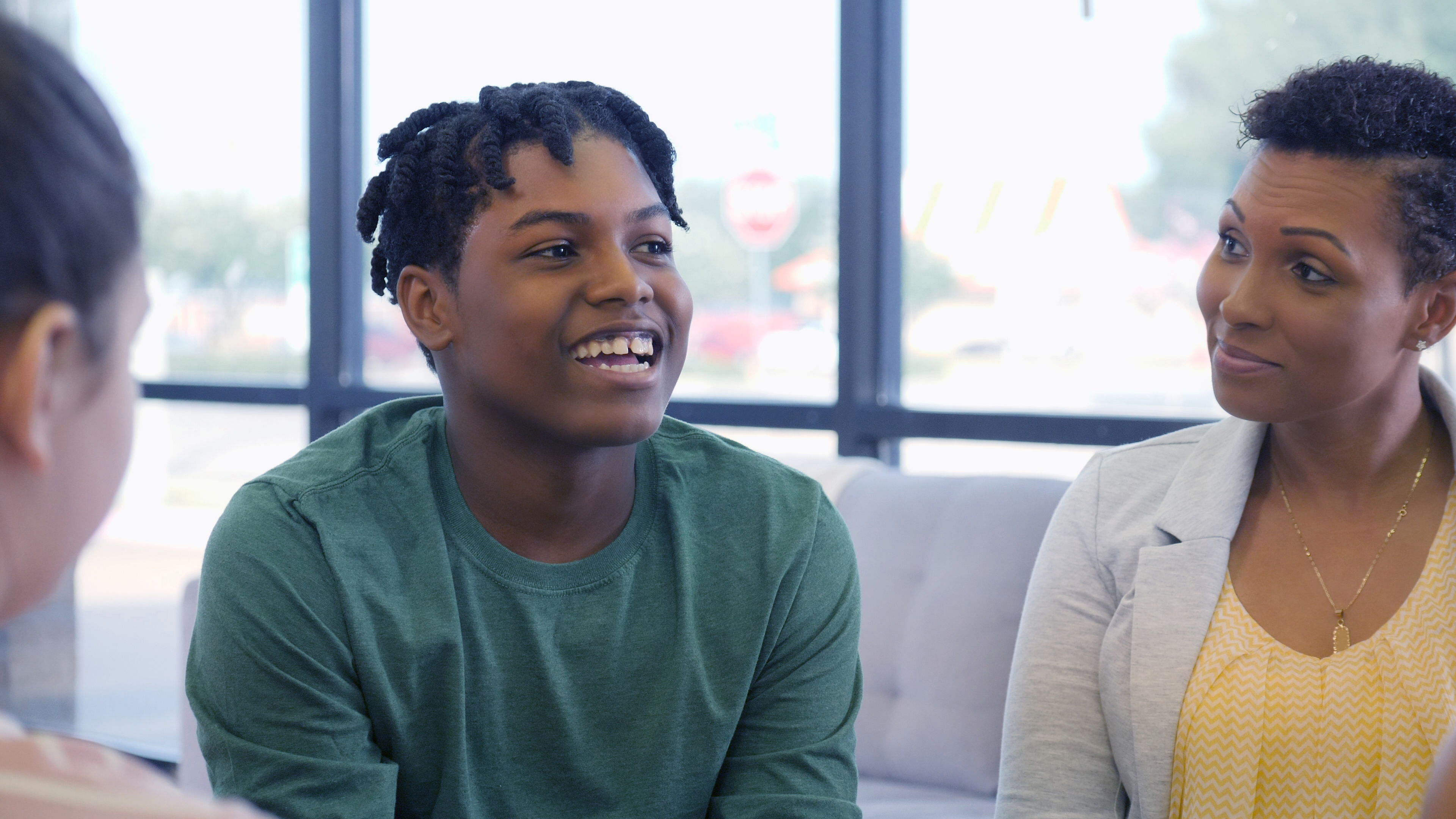 Children's Healthcare Canada has a long history of bringing the child and youth health community together in national collaboration to identify common health system issues and to codesign solutions. Our Networks and Hubs are a member benefit and open to employees of all Children's Healthcare Canada member organizations and the families they serve.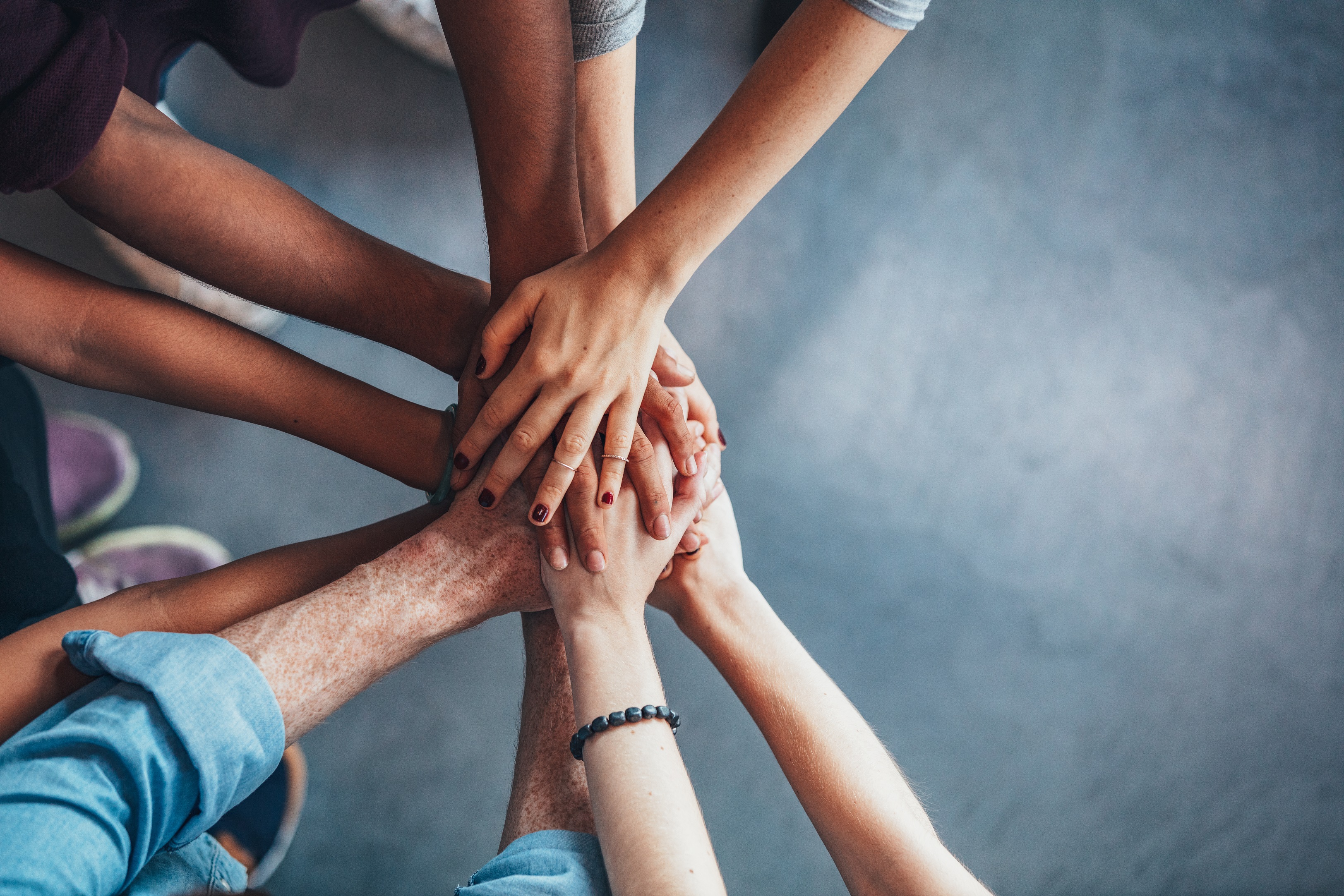 Interested in learning more?
Visit our Hubs and Networks page to learn about these great opportunities and how you can get involved.