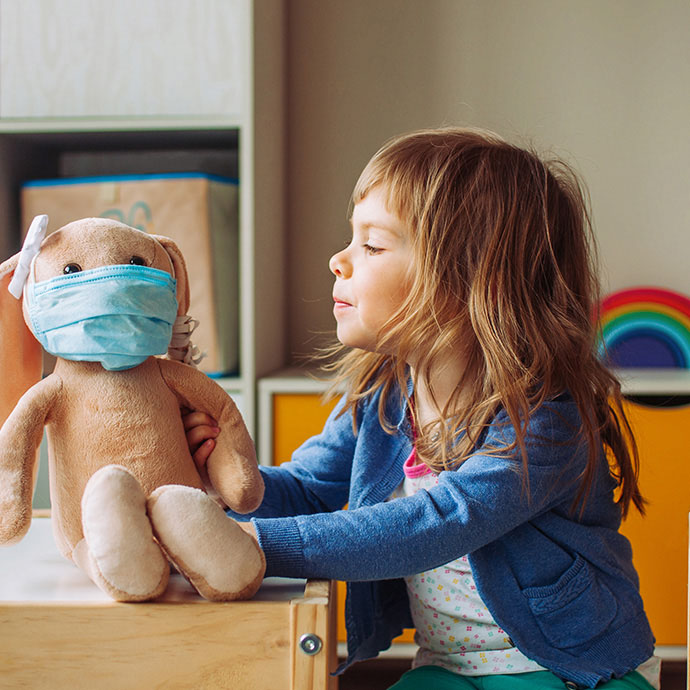 Children's Healthcare Canada is building on a strong history of national collaboration with our program of Value Networks. These Networks are a member benefit and open to all staff, employees and families served at Children's Healthcare Canada member organizations. Read more about the opportunities to connect below.
Practice Networks
Practice Networks are designed to be multidisciplinary and inclusive of members across the continuum of care. These Networks are driven by Children's Healthcare Canada priorities and guided by a project charter that will advance our strategic goals of advancing an integrated approach to delivering services for children and youth with medical complexity or mental health conditions
Child Health Hubs
Child Health Hubs connect individuals from member-organizations with "like" peers from coast to coast to share information, ask questions, and exchange resources related to their interest or role in their organization. Hub members drive the agenda for their own meetings, and function as a knowledge sharing network to share challenges, research and solutions to common pediatric issues.
Executive Network
The Executive Network is designed specifically for the Executive level leaders of Children's Healthcare Canada member organizations. This Network will explore healthcare and health system challenges of highest priority, provoke discussion, share trends in health systems innovation, and inspire better health care for children and youth. This is a confidential and responsive network for our most senior leaders and executives.
This is an exclusive benefit to Children's Healthcare Canada members.
Family Network
The Family Network helps to advance the strategic priorities of Children's Healthcare Canada by providing guidance in advocacy and knowledge mobilization activities. This is also a virtual space for families to connect, share and advance issues and concerns that matter most to them.