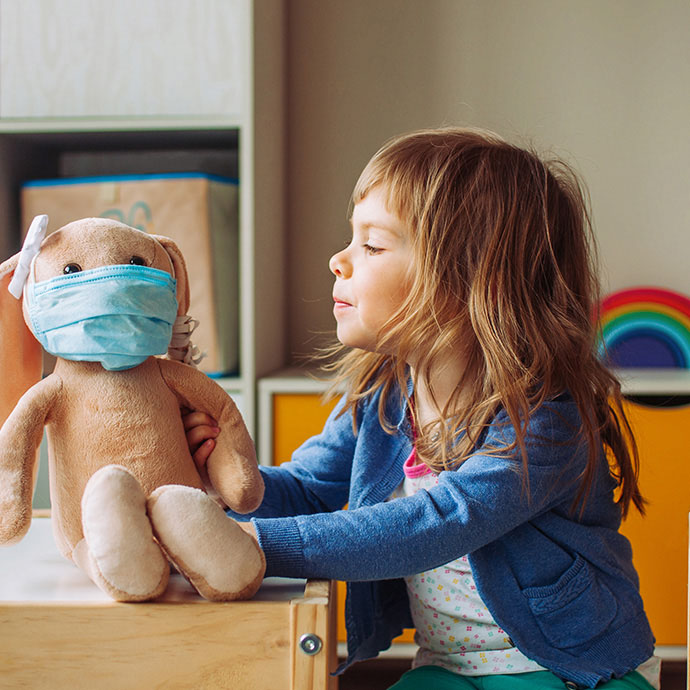 Children's Healthcare Canada and the Pediatric Chairs of Canada submitted a joint response to the Standing Committee on Health regarding the Child Health Study in May 2022. Below is an excerpt related to child and youth health research.
---
Research, Data Collection, and Sharing Data
For Canada to maximize the impact of policies, programs and services for children, youth, and families in the wake of COVID-19, a robust, cross-sector health research and data strategy is necessary. While Canada has historically achieved significant success contributing to children's health and disease outcomes worldwide, significant gaps are emerging related to our understanding of COVID19 and beyond. Child and youth-focused health research is critical to generating new knowledge and ensuring Canadian decision-making, policy development and regulatory reform is rooted in sound data that meets the needs of our children and youth and the unique challenges of our pandemic recovery pathway.
The federal government is an important stakeholder both as a funder and beneficiary of child health research, data, and knowledge. The federal government also has an important role to play removing regulatory barriers to interprovincial clinical trials and research.
Recommendations consistent with those issued by Inspiring Healthy Futures: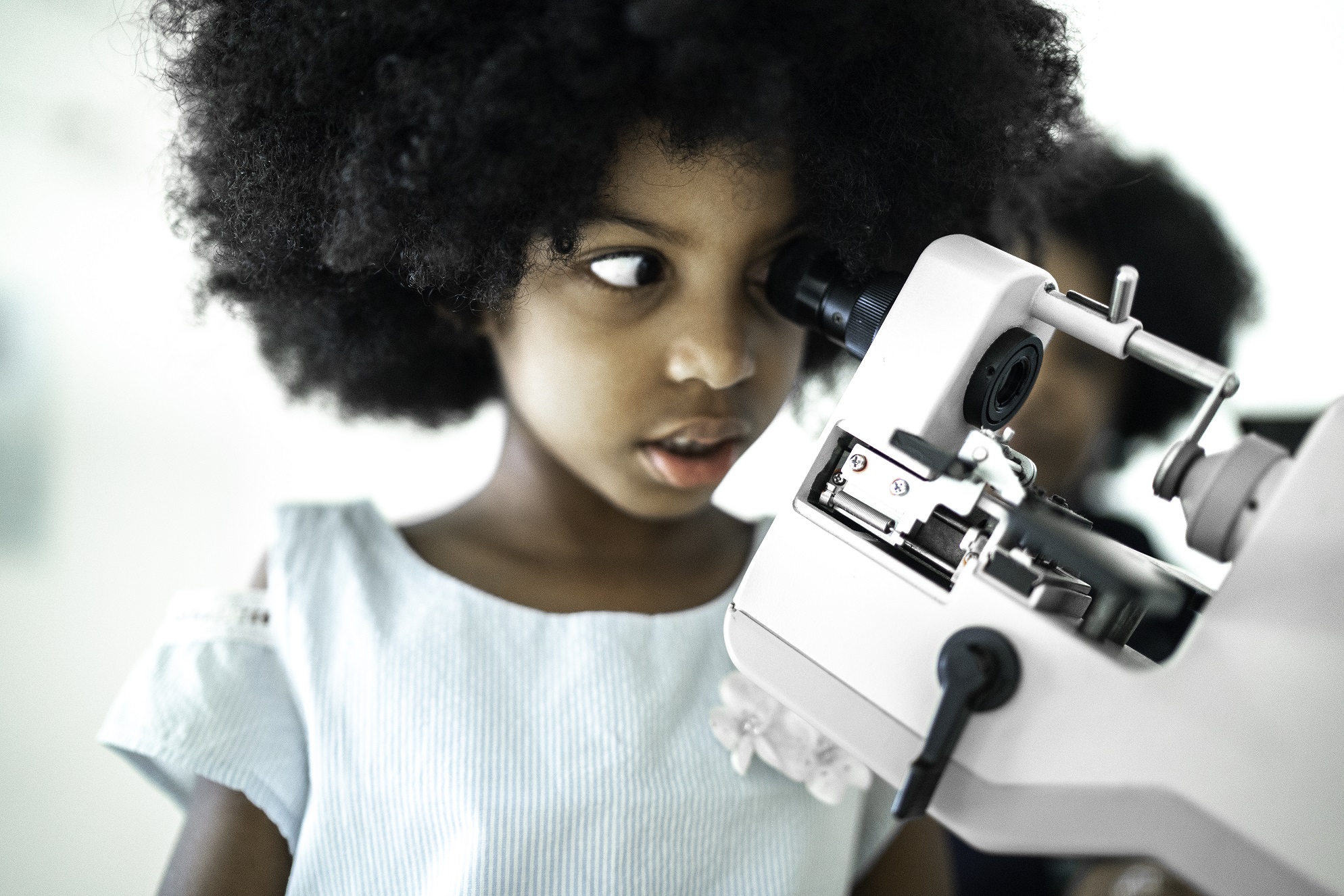 Develop a lifecycle approach to understanding health and wellbeing from pre-conception through to later life.
Accelerate the mobilization of knowledge to policy, practice and health promotion, empowering Canadians to make evidence informed decisions.
Develop a comprehensive, cross-disciplinary approach to understanding and mitigating the impact of COVID-19 on health, education, wellbeing and social development, family finances, at-risk and transitional youth, and how to support equitable solutions for recovery.
Develop a comprehensive open, accessible data strategy across research communities.
In partnership with First Nations, Metis, and Inuit communities, develop evidence and guidelines for health, education and social services that reflect cultural needs.