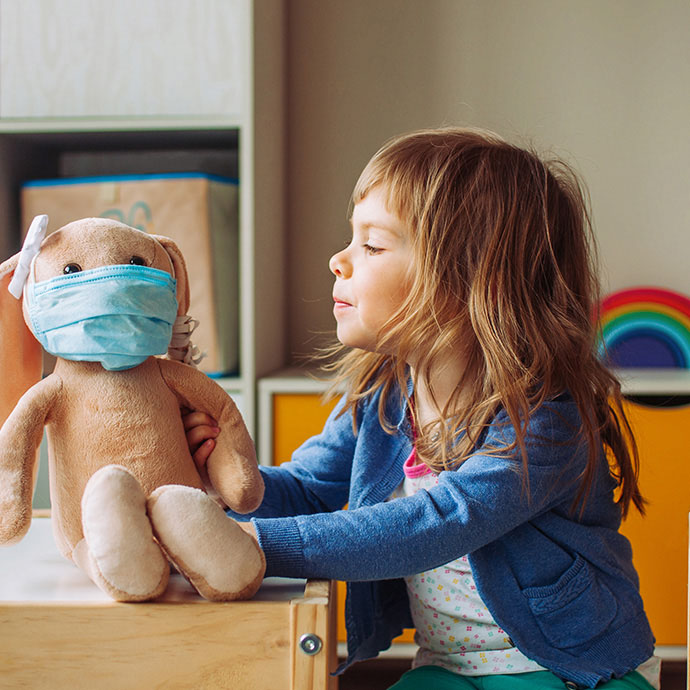 Child and Youth Mental Health
Children's Healthcare Canada and the Pediatric Chairs of Canada submitted a joint response to the Standing Committee on Health regarding the Child Health Study in May 2022. Below is an excerpt related to child and youth mental health.
---
The COVID-19 pandemic has had a devastating impact on many children's mental health and wellbeing.
Across Canada, children's hospitals, community hospitals, children's rehabilitation centres, home care, palliative care and respite provider agencies report a measurable increase in concerns, visits and admissions related to mental health since the pandemic began. This is consistent with published, peer review research that has found that the prevalence of depression and anxiety symptoms amongst children during COVID-19 has doubled compared to pre-pandemic estimates (Racine et al., 2021).


Research conducted by SickKids (2021) involving 350 children and youth reveals that over 70 per cent reported the pandemic had evoked symptoms of depression, anxiety, irritability, reduced attention span, hyperactivity, or obsessions. Among children identifying as visible minorities, almost 28 per cent reported poor mental health symptoms, and 30 per cent experienced symptoms consistent with "moderate" or "severe" generalized anxiety disorder.


Children's healthcare providers are also seeing up to a threefold increase in visits and admissions for acute and increasingly complex eating disorders, observations that are supported by peer-reviewed research (Holly Agostino et al., 2021).
Children and youth in Canada have long experienced extended delays to access local, publicly funded mental health services. For some families, the wait is over two years. In 2021, public opinion research conducted by Children's Healthcare Canada and Abacus data found that 62% of parents reported the pandemic was exacerbating existing mental health challenges of their children, 48% suggesting it had created new mental health challenges. 54% of parents indicated they would be seeking out new or more mental health services for one or more of their children.


Children's mental health systems are stretched to the limit. We have normalized rationing and waiting for mental health services to the detriment of children, youth and families, while we know that early intervention pays lifelong dividends.
Federal leadership is urgently required to help build capacity to address growing mental health concerns amongst children and youth, particularly those with disabilities, those who are racialized, low-income or otherwise come from marginalized communities (including LGTBQ, First Nations, Inuit, or Metis youth).


Recommendations consistent with those issued by Inspiring Healthy Futures: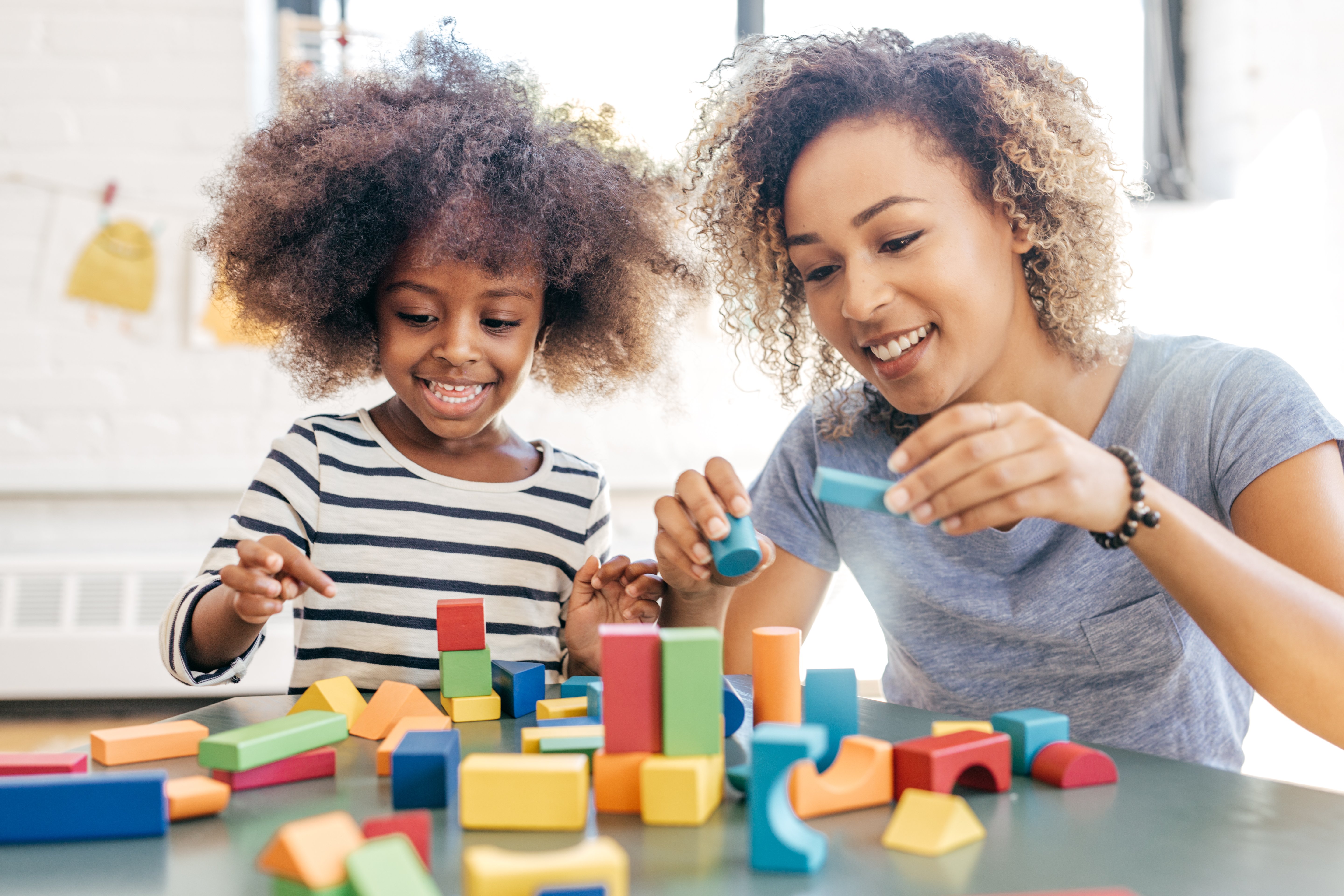 Develop a pan-Canadian child and youth mental health strategy to ensure timely and equitable access to mental health services for children and youth from coast to coast.
Earmark 25 per cent of federal investments (via the Canada Mental Health Transfer) to address child and youth mental health priorities.
Improve pan-Canadian data and outcomes monitoring of child and youth health and mental health and well-being. Provide sustainable funding for a national longitudinal survey (Canadian Health Survey for Children and Youth).