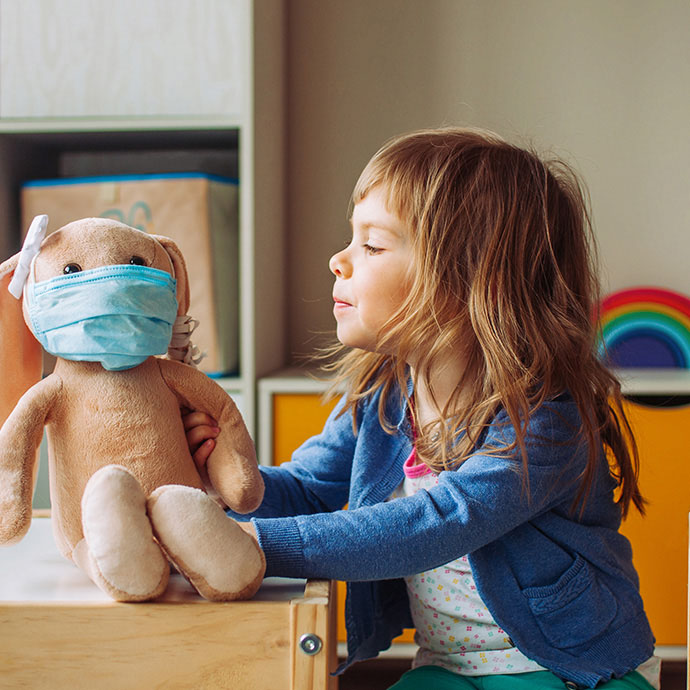 Kids & Vaccines Day Panelists

ScienceUpFirst, an initiative of CASC, and Children's Healthcare Canada are hosting a free national Kids and Vaccines Town Hall event to answer questions from kids, caregivers and educators about the importance and safety of routine vaccinations, as well as influenza and COVID-19 vaccines, as we continue to face a surge in infection caused by both.
The panel of experts includes:
Dr. Cora Constantinescu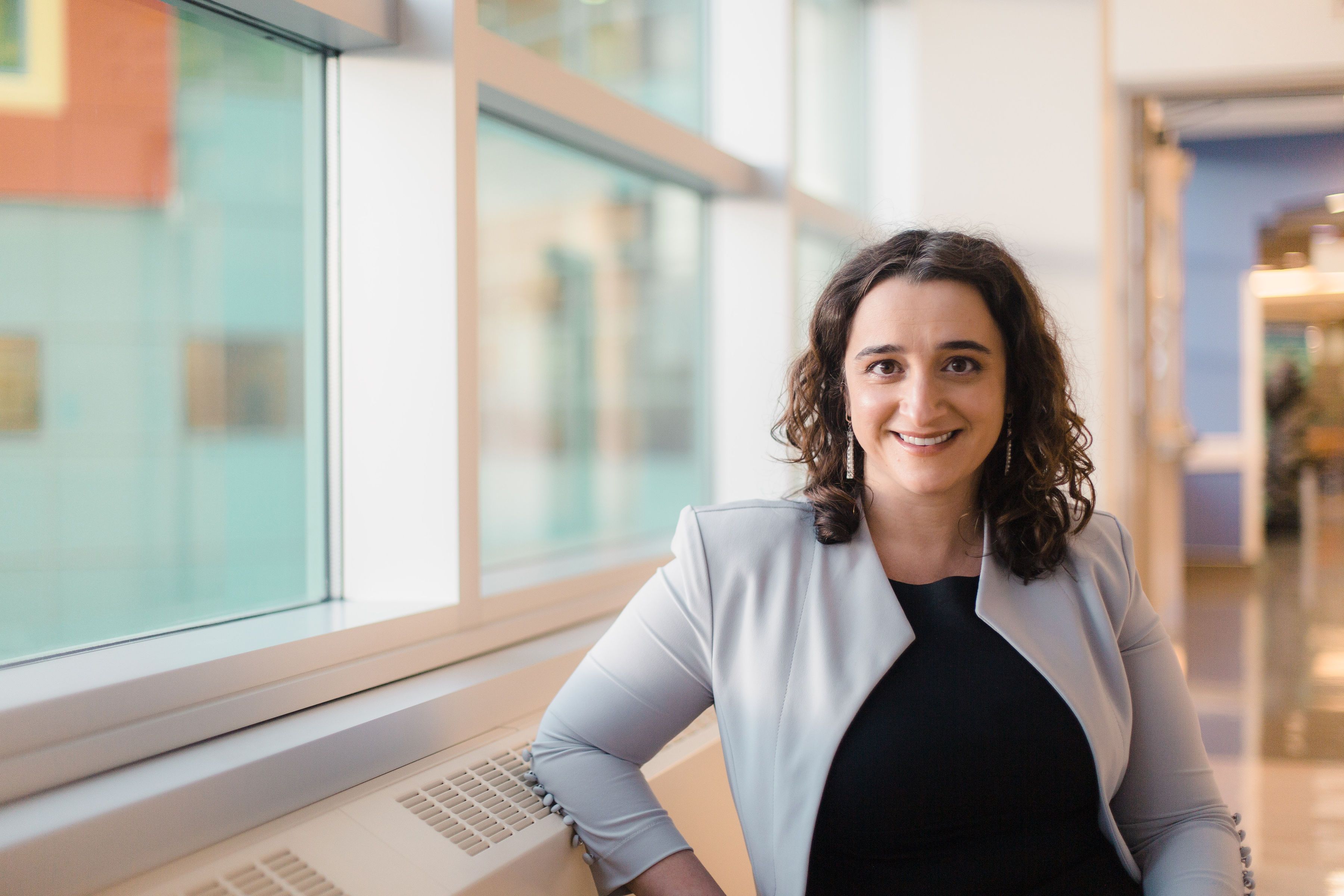 Twitter: @DrCora_C
Cora Constantinescu is a pediatrician, infectious disease physician and clinical associate professor in Calgary AB. From seeing vaccine hesitant patients in clinic, to her academic pursuits in vaccine acceptance and surveillance, she has a strong passion for vaccine research and promotion. She holds a masters in medical education and specializes in development and study of education interventions rooted in behavioral change theory. She has applied these skills to vaccine education for healthcare workers and the public and continues to be a vaccine advocate at the local and national levels
Dr. Javed Alloo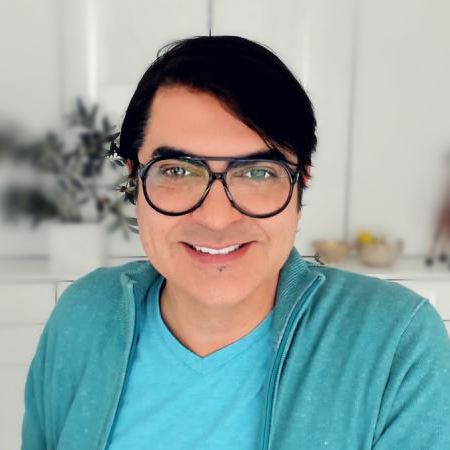 Twitter: @javedalloo
Javed Alloo is a community based family doctor in Toronto, and an educator on integrated physical and mental health care, working with patients and families, working with the Centre for Addiction and Mental Health, Trillium Health Partners and the Canadian College of Family Physicians.
Dr. Danielle Paes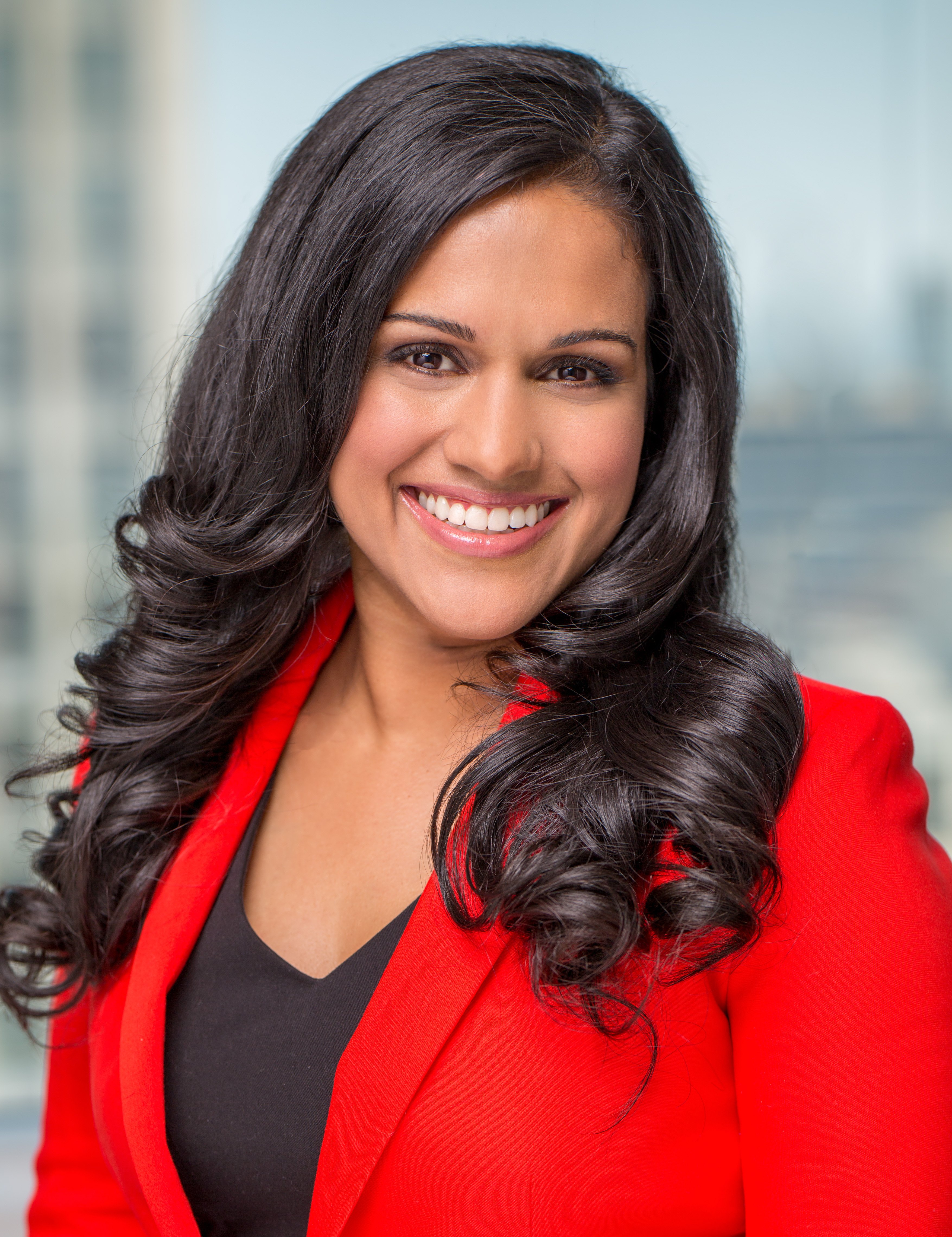 Twitter: @cdnpharmchief
Dr. Danielle Paes holds Bachelor and Doctor of Pharmacy degrees from the University of Waterloo and is the Chief Pharmacist Officer at the Canadian Pharmacists Association (CPhA). Danielle's passion for serving the paediatric population was reinforced in her previous role as a clinical pharmacist at Holland Bloorview Kids Rehabilitation Hospital where she cared for many children with complex medical, physical and developmental challenges. Recognized as a dynamic and forward-thinking pharmacist, Danielle is committed to optimizing health outcomes for children and is passionate about promoting equity and inclusion for kids of all abilities. She believes pharmacists play a key role in health-care delivery in their communities, providing a trusted source for information and services, including vaccinations.
Patricia Laforce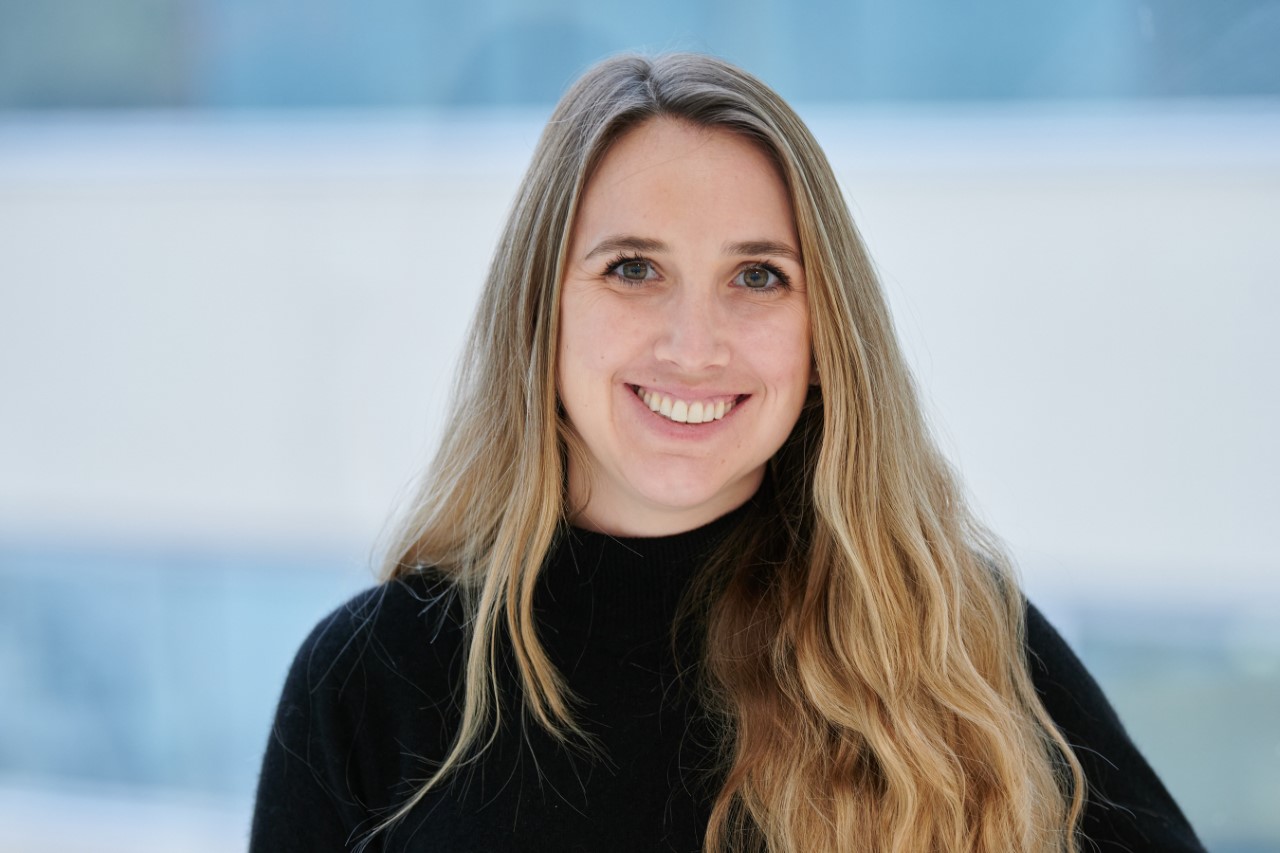 Twitter: @pat_laforce23
Patricia Laforce has been a registered nurse since 2013. She holds a bachelor's degree in nursing science from Laval University and a master's degree in nursing science from the University of Montreal. She has been interested in procedural pain management for several years. As part of her master's thesis, she observed the effects of therapeutic clown distraction on children's pain and anxiety during vaccinations. She worked for 4 years in pediatrics at the CSSS Saint-Jérôme and joined the CHU Sainte-Justine team in 2017. She has developed expertise in surgery-traumatology and severe burns. Since May 2021, she has joined the Tout doux team (an institutional comfort initiative aimed at improving procedural pain and distress management) within which she plays a leadership role in the training of healthcare professionals and is responsible for the deployment of the project across the hospital.
Moderated by: Dr. Katharine Smart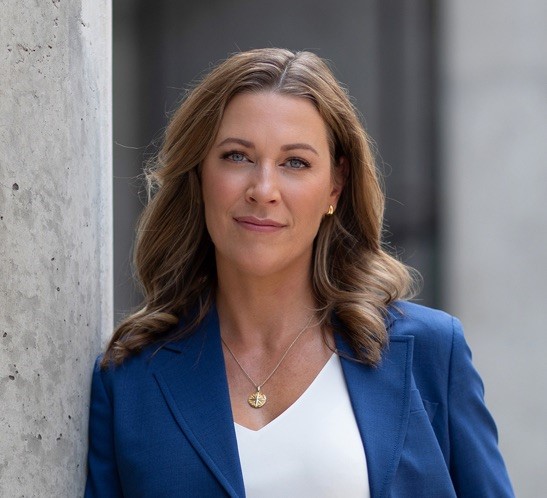 Twitter: @KatharineSmart
Dr. Katharine Smart is an experienced medical leader and advocate who constantly challenges the status quo in medicine. A pediatrician in Canada's north, her work focuses on innovative and collaborative partnerships between community and government to serve marginalized children in rural and remote areas. She is past president of the Canadian Medical Association. An outspoken advocate against misinformation, Dr. Smart regularly uses her voice to bring evidence and facts to the forefront of health communication.