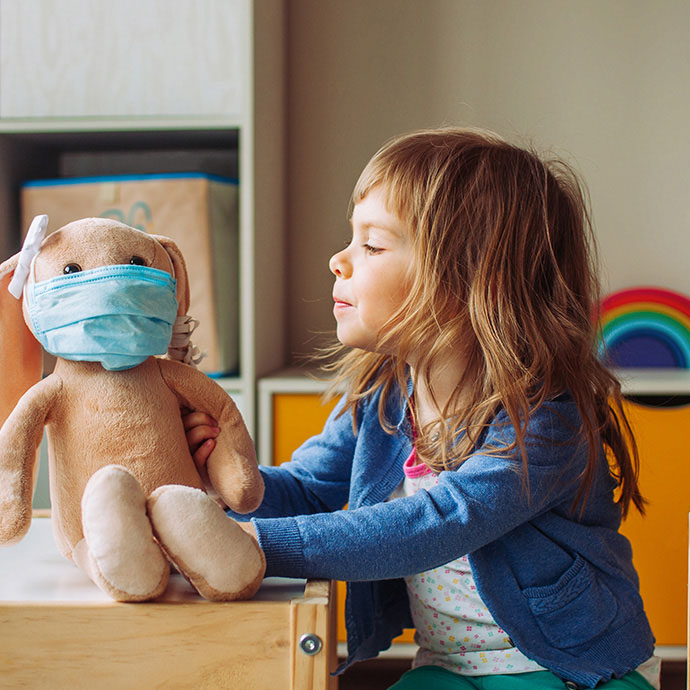 Pediatric Pain Management Practice and Policy Network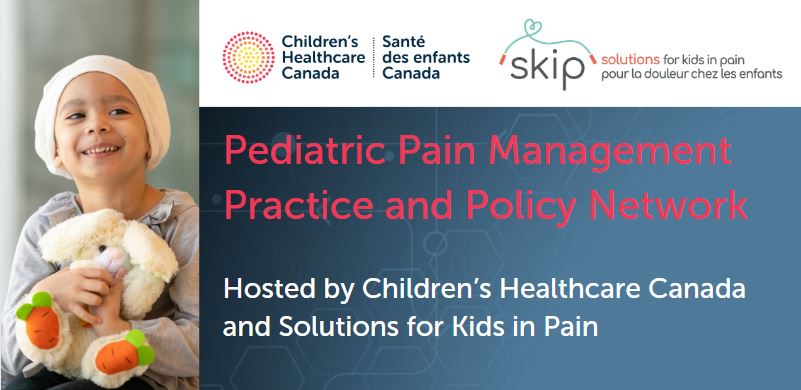 The Pain Practice Network will provide a national forum for the child health community to convene to:
Share information on current pain management processes.
Collaborate on knowledge mobilization and project planning.
Build awareness and uptake of the Health Standards Organization (HSO) Pediatric Pain Management Standard.
Create and foster relationships between network members and Solutions for Kids in Pain (SKIP) Knowledge Brokers (KBs) to facilitate national knowledge mobilization and alignment.
Participate as Subject Matter Experts to rebrand, refresh and update the Pediatric Pain Management Toolkit.
We need you!
People who have experience with kids' pain: Health care providers, senior leaders, family and patient partners, child life specialists, researchers, nurse educators, clinical managers, policy makers, etc.
Network members must be an employee, physician, or family/patient from a Children's Healthcare Canada member organization.
Why?
Children's healthcare organizations need support in their commitment to equitable, effective, and people-centered pediatric pain management. This new network will convene leaders and subject matter experts to augment impact in children's pain management across Canada.
Our first meeting is scheduled for June 22nd and includes guest speaker Dr. Katie Birnie, PhD, RPsych, Solution for Kids in Pain's (SKIP) Associate Scientific Director who will be presenting a summary on Canada's first National Pediatric Pain Management Standard.